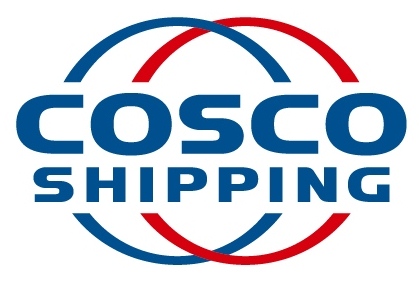 COSCO
Beijing, China
Member since 2016
Founded in 1961
About us
COSCO Container Lines Co., Ltd. (COSCON) is one of the world's leading providers of integrated container shipping service. In 2012, COSCON owned more than 170 container vessels totaling over 70.000 TEUs. Coscon operates over 84 international shipping routes and 23 domestic services connecting 162 principal ports in 49 countries and regions across the world.
Latest Reviews
Have you worked with this company before? Drop them a reference now and help them improve their reputation!
Error: Contact form not found.
Error: Contact form not found.