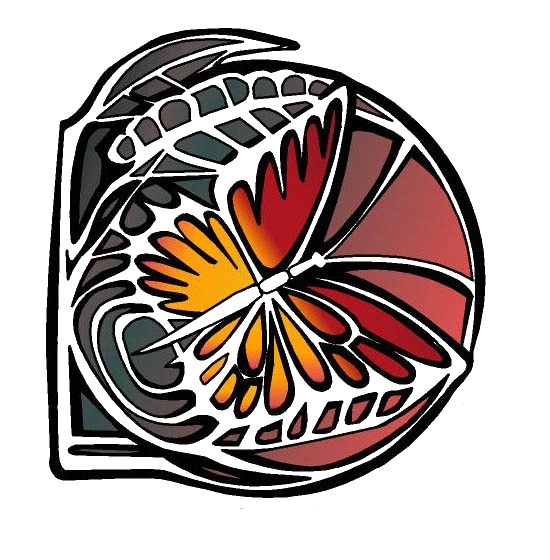 ISIKHUNGUSETHU ENVIRONMENTAL SERVICES (PTY) LTD
PIETERMARITZBURG, South Africa
Member since 2023
Founded in 2005
About us
Isikhungusethu Environmental Services (Pty) Ltd is a multi-disciplinary team of professionals who strive for sustainable development in Southern Africa. Isikhungusethu is an isiZulu word meaning 'our habitat' or 'place of refuge'. This demonstrates our commitment to sustainability in all aspects of life. Our historical roots emerged from Integrated Planning Services which was in operation from 1989 to 1999. Isikhungusethu has been in operation since 1999. IES Container Division was established in 2023 as part of our strategic efforts to diversify our business portfolio. Our primary focus lies in the procurement, leasing, and sale of 20ft and 40ft dry containers, including both standard and high cube variants.
Latest Reviews
Have you worked with this company before? Drop them a reference now and help them improve their reputation!
Error: Contact form not found.
Error: Contact form not found.