Your Container Market Insights
Essential Market Intelligence Tool for companies who own shipping containers. Analyze data with Insights and:
Learn the market price for containers
Identify the best cities to allocate them, and
Maximize your profits.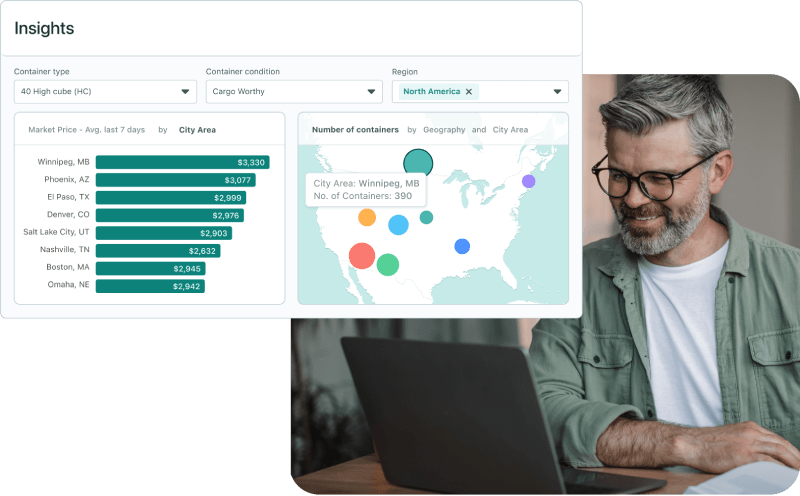 Trusted by 1000+ Freight Forwarders, NVOCCs, container providers, railway operators, and shipping lines
Get actual container data in up to 180 global locations
to make business decisions based on data, not guesses
Get actual container prices
Select your desired location, container type and condition to find the current market rates and their development over the last week, month, or even several years.
Access Supply & Demand Volumes
See and compare volumes of available supply and demand listings on the Container xChange platform across 100+ countries.
Learn from industry experts
With a quick visit to Insights, you can find all the recent xChange market analytics. Learn the latest global and region-specific trends and future developments forecasts.
You can also find Regional Price Dynamics, Container Availability Index, Profit Assessment, and more.
See how it works:
Have a look at the data you can use for you trading and leasing deals
How other logistics companies use Insights in their daily work routine
Start leveraging the only Container Market Intelligence tool
Try Insights to:
Identify the best locations to buy, sell, or lease units
Quickly assess your potential costs and profits
Make a good deal even in a new market
Always keep up with market trends
Industry media buzz from around the globe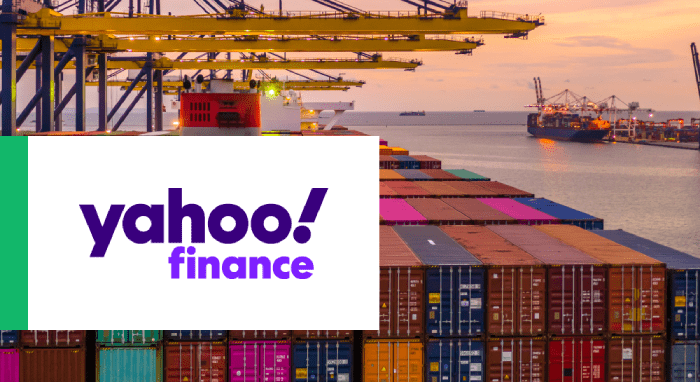 Container xChange launches 'xChange Insights'; makes container trading and leasing data accessible for better decision making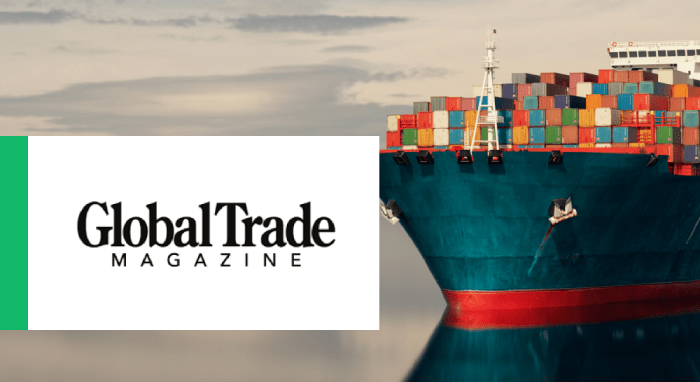 Container xChange Opens the Real-Time Data Door to Container Trading and Leasing Price Data with its New Solution
Real-time container price development now easier with Container xChange Insights ticker
Frequently asked questions about Insights
Insights collects and analyses data from the Container xChange Marketplaces, big container sellers, and shipping lines. We update the data daily, so you can have live market figures at your fingertips.

Insights is a subscription-based product that offers monthly and yearly plans. You can use the free version of Insights. Just signup and create an account for free.

Do I need to provide credit card data to signup for free?

No, you don't. All you need to do is provide your contact details, so we can create an account for you.