We simplify the logistics
of global trade
We do that by providing a neutral infrastructure that connects all logistics companies to remove friction and create economic opportunity. Get to know the people and stories behind xChange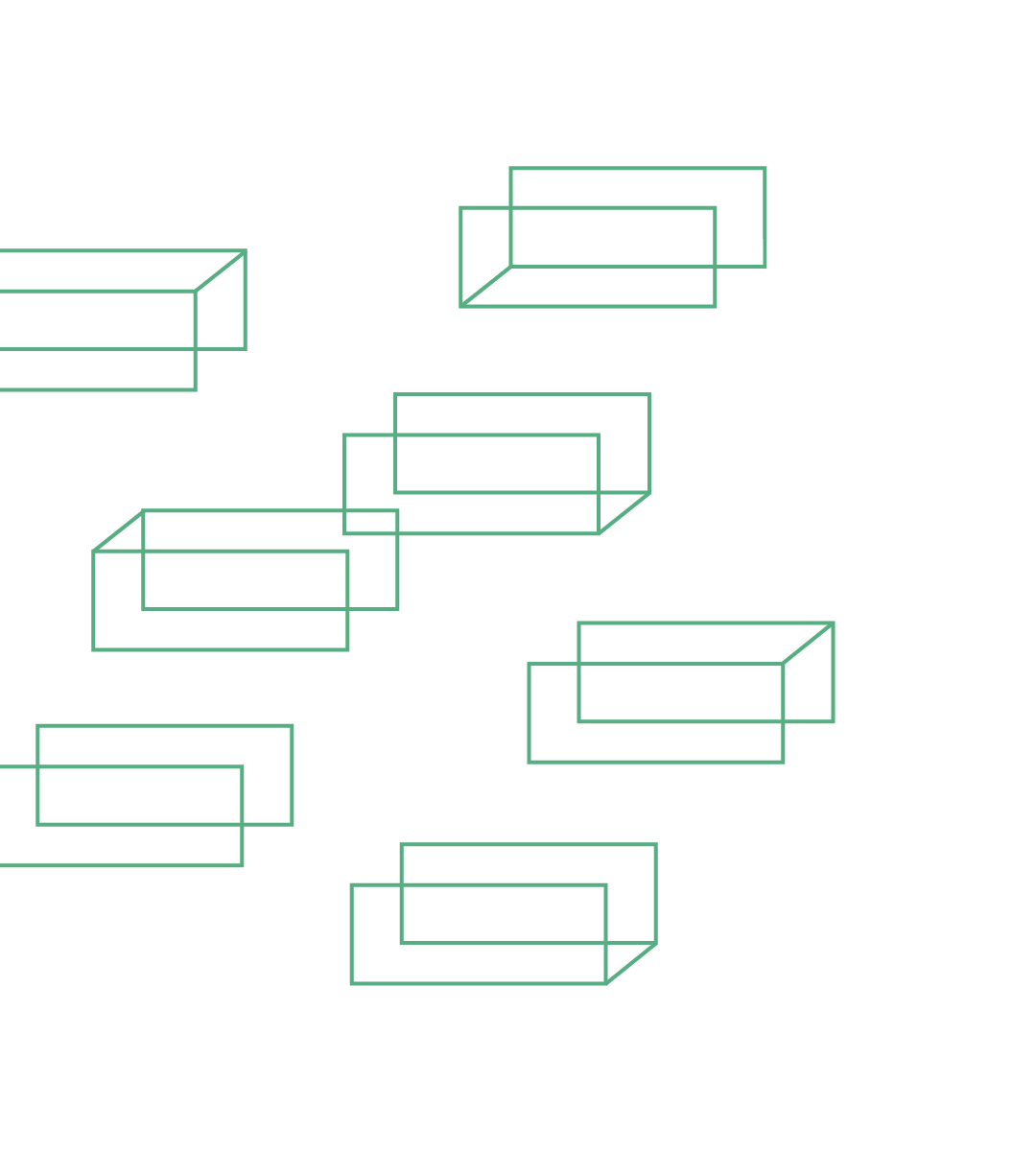 What is xChange all about?
In the 1950's, global trade changed for good. The invention of the standardized container suddenly meant that transporting goods across the world became affordable. And with that, pathed the way for globalization and global wealth. But contrary to the container, most surrounding processes have not been standardized nor innovated—and are still frustratingly complex, manual and error-prone.
That's why our ambition is to use technology to simplify the logistics of global trade, making the processes around the container as simple as the container itself.
We do that by providing a neutral infrastructure that connects all logistics companies to remove friction and create economic opportunity.
From an excel-based solution for empty container repositioning
to working with 1500+ shipping companies.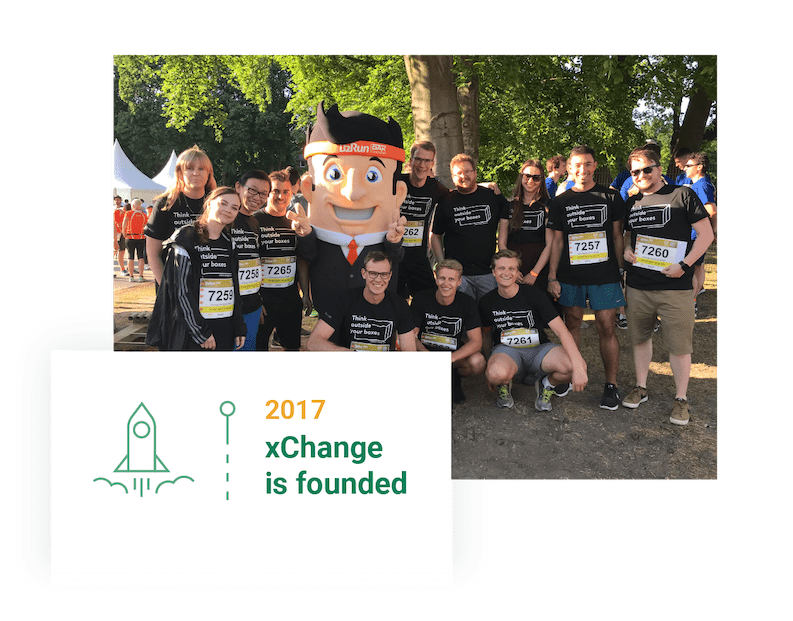 xChange is founded
Johannes and Christian have identified the problem of empty container repositioning as consultants at the Boston Consulting Group and came up with a very first, excel-based solution to connect supply and demand in container logistics.
Planting a seed
Seed round with Europe's leading SaaS and Marketplace investors late in the year. First own offices in Hamburg and Indonesia – showing global ambitions from day 1.
Home at the harbor
The first leading shipping lines and forwarders use xChange to manage their container inventories. New office in the heart of Hamburg and with introduction of the wallet, xChange becomes the payment layer in the industry.
Building a global community
xChange is growing to 150 customers, we're building an industry-spanning community. First global Digital Container Summit held with 100 customers from around the world.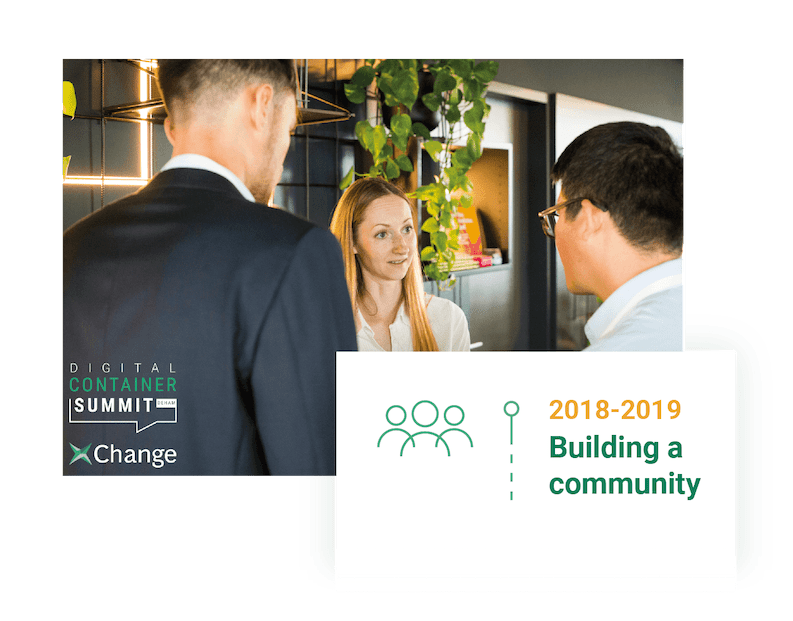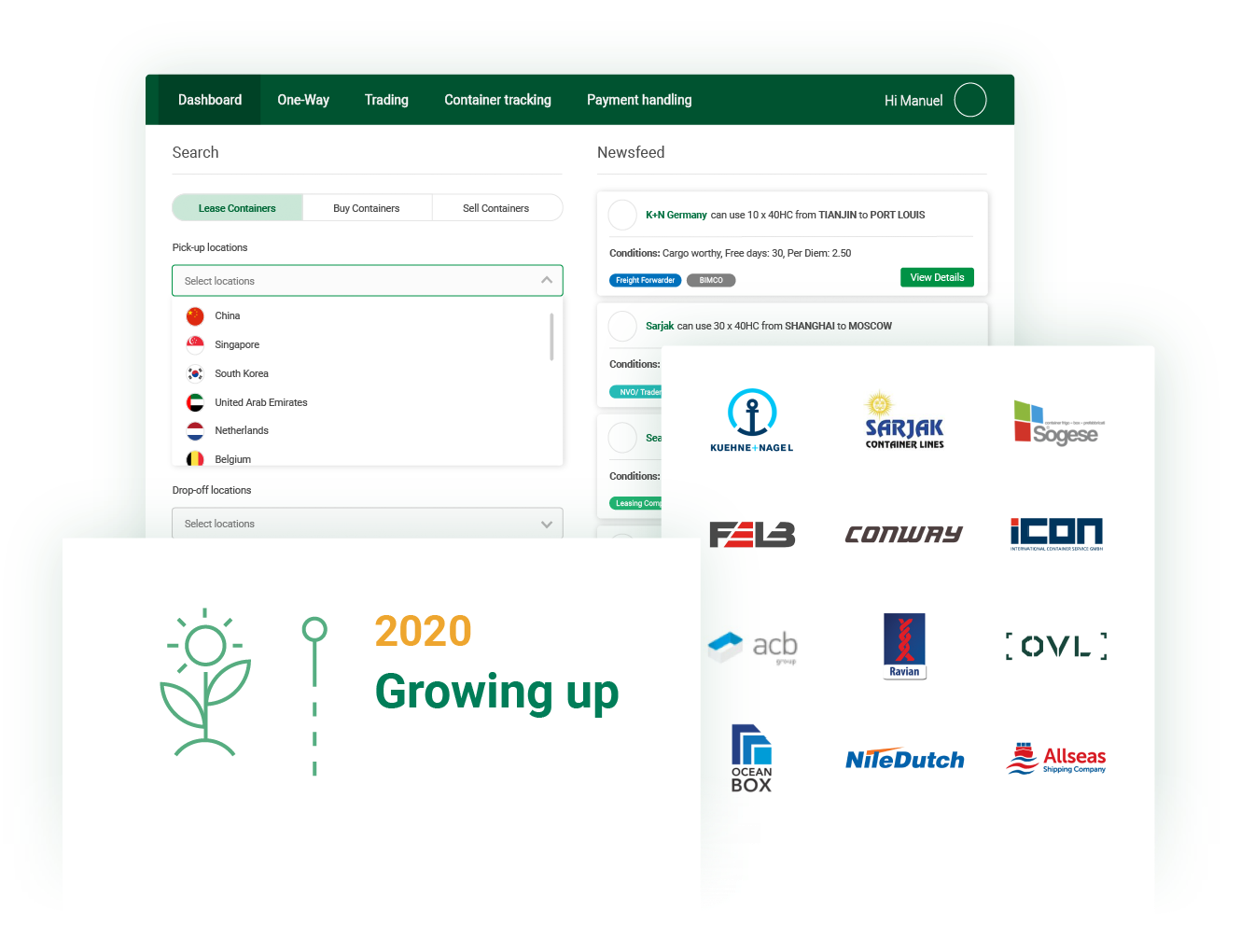 Growing up
Following two years of massive growth since our Seed Investment, we successfully raised our Series A from leading VC firms
Welcome our trading marketplace 
We Launched the world's first neutral container trading marketplace – making xChange the 1-stop shop for all things container-related.
Public profiles launched
We're creating transparency through making reviews publicly available, becoming the central place for performance information in container logistics.
We're now more than 300 employees from 65+ countries, making container operations smoother for 1500+ shipping companies.
See how 1500+ members (from small businesses to enterprise) are seeing value with xChange.