Industry Leading Customers
Are you a network, logistics influencer, or a logistics expert wanting to raise awareness about SOC? Share our reports and contents and earn rebate benefit for your customers, and gain exposure on our webpage #lowcommitmentbigreturns.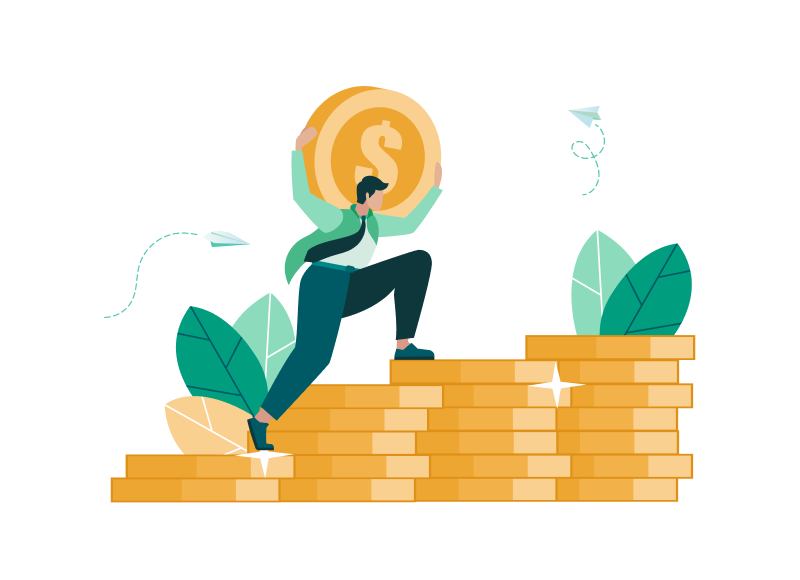 Are you a technology consultant, shipping agent, existing customer, or just happen to know A LOT of businesses in need of SOC containers? Be our partner and earn commission when referring a business to our program (as much as $2500 per referral)
Want to innovate and solve the supply chain problem from end-to-end by tackling container sourcing? be part of our product and gain exposure to new markets!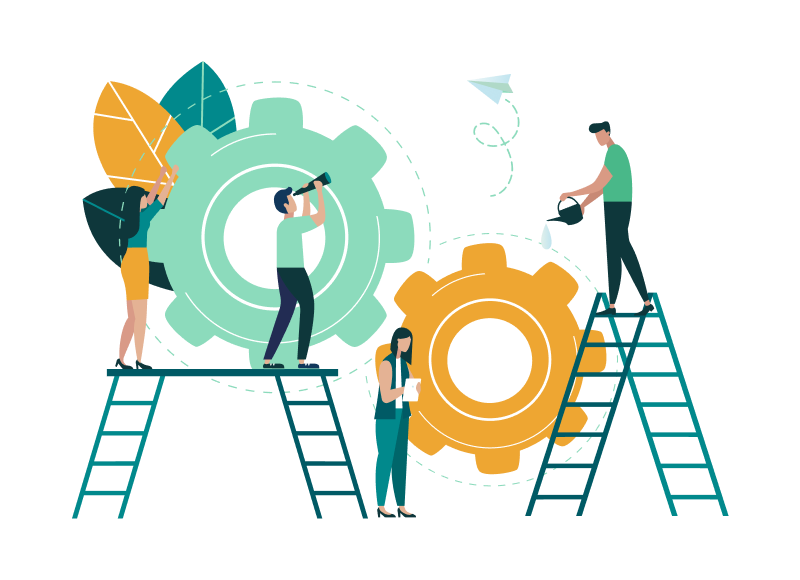 What are the steps to become a partner?
Fill in the contact form and our Partner Managers will reach out to you

 

Have a first meeting and commit to the referral number per month

If you qualify, you can sign the partnership contract ASAP

 

Once formalized, we will onboard you as an official partner and train you and your team

 

Start earning through the partnership benefit

 
How much does it cost to be an xChange Partner?
$0! Just your efforts and commitment
Is there a minimum time commitment?
No minimum time commitment, however there are other commitment expectations: 
Share our marketing campaigns on a regular basis

Minimum leads referral per month (upon agreement)

 
How much can we earn as a partner?
We have an uncapped commission scheme, which means the more you refer to us and the better fit the customers are the more you can earn.
FYI, you can earn up to $2000 per converted lead! So for example, if you refer 10 leads per month, and half of them converted into an xChange customer on our Super Concierge product then you can earn 5 x $2000 = $10,000 just from referring!
Is the xChange Partner Program Global?
Yes! We currently have partners from all corners of the world. We are looking for more partners in the United States and China as well!
Take your business to the next level by partnering with us. Don't see what you're looking, or have another proposition in mind? Get in touch with us anyway.