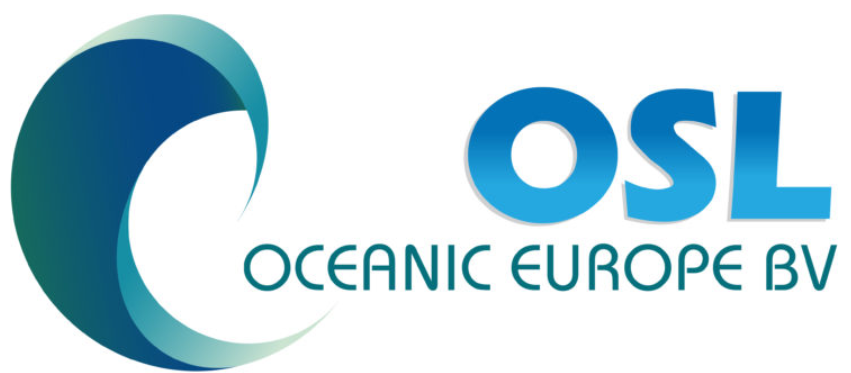 Oceanic Europe BV
Antwerp, Belgium
Founded in 2019
About us
Since 2002 we have been running AerOceaNetwork (AON). We are a non-exclusive group of like minded independent international freight forwarders who want to excel in their markets. At the same time we are building our good name around the globe. Our global forwarding members meet annually to develop their cargo business pipelines and establish personal ties, which quite often even develop into lifelong friendships – another intangible benefit of joining our group of forwarding professionals.
Oceanic Europe BV is an unclaimed profile. Only employees of this company may claim it. Know someone who can claim this page?
Latest Reviews
Have you worked with this company before? Drop them a reference now and help them improve their reputation!
Error: Contact form not found.
Error: Contact form not found.