We are happy to have our friends from Mathez Freight to give us an insight into Incoterms 2020. 
What's new in Incoterms® 2020? What changes will they entail when it comes to arranging your international freight?
Helene Plaquet, Head of customs procedures at Mathez Freight Forwarding and ICC-accredited Incoterms® 2020 trainer, highlights a few points that are important for freight and logistics professionals.
Incoterms® 2020: what will change, and what should you change?
Incoterms® 2020 comes into force on 1st January 2020. There are still 11 Incoterms® (11) but the following have been changed:
FCA (Free Carrier) is reinforced in its 2020 version and outlines again two possible places of delivery: at seller's premises (warehouse, factory, yard…), or at another place indicated in the contract, which does not belong to the seller (forwarder's warehouse, seaport, terminal, …).
FCA is the most commonly used Incoterm, for it is very flexible and allows the delivery of goods to various places, which are usually located in the seller's country. FCA is particularly suitable for air transport, but it advantageous to use it for maritime transport as well. The ICC is pushing for its adoption by offering new variants and making it particularly suited to documentary credits. The seller and buyer can now agree that the buyer will give instructions to their shipping agent to supply the seller with proof of loading.
DPU (Delivered at Place Unloaded) incoterm replaces DAT(Delivered At Terminal).  "Place unloaded" is more comprehensive, as it includes all possible delivery sites (worksite, airport, buyer's premises, etc.). DPU incoterm increases commitment and risks assumed by the seller, who will be responsible for unloading in the designated destination. DPU is particularly suited to large projects, yards, onsite delivery etc. It may not be used in many cases, as it will often require preliminary analysis of logistics.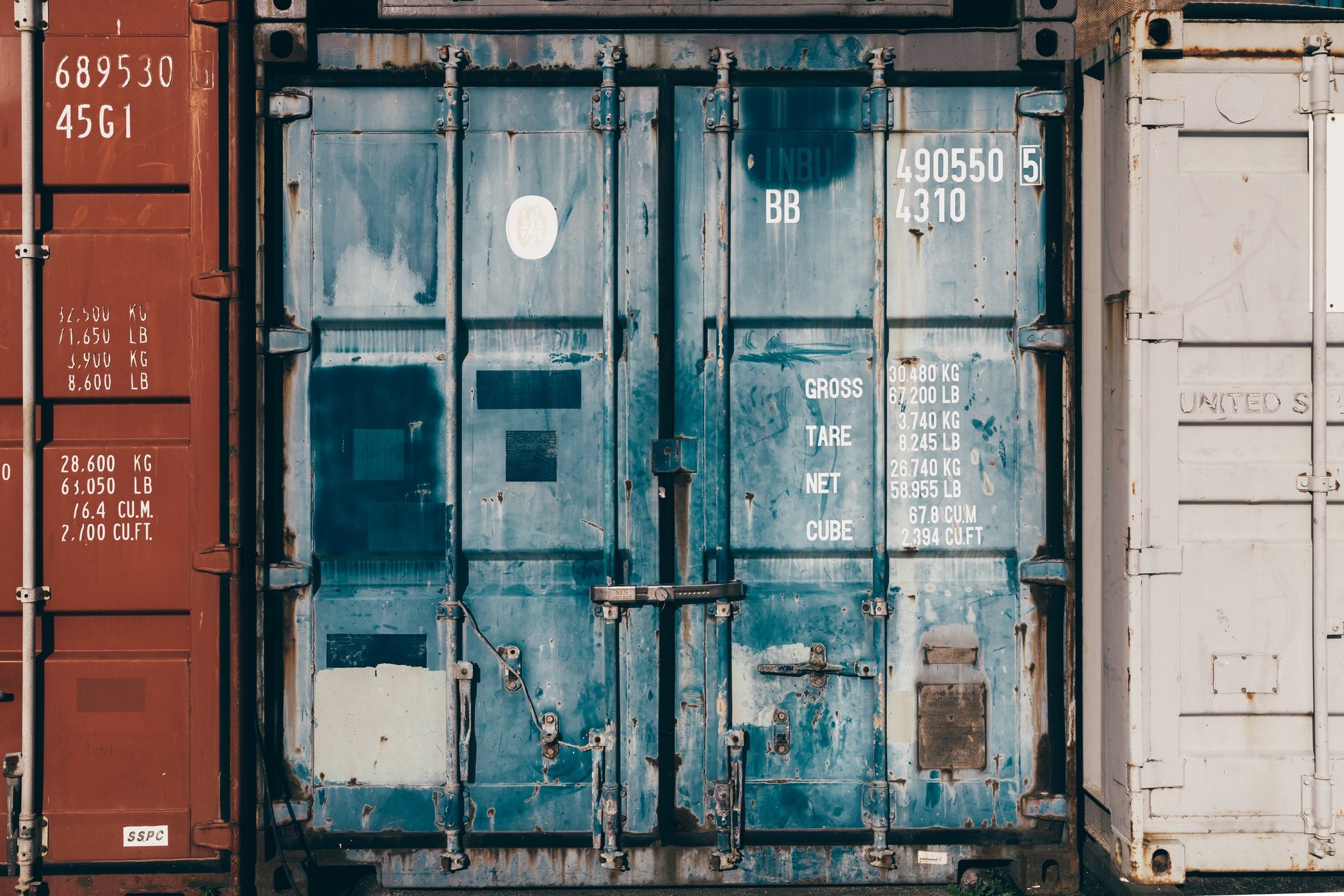 In Incoterms® 2020, CIP (Carriage and Insurance Paid To) and CIF (Cost, Insurance and Freight) include different mandatory insurance levels:  a fully comprehensive cover for CIP and a minimal cover for CIF. Under Incoterms 2010, CIP (available for all modes of transport),  and CIF(dedicated to maritime transport only) both meant that the seller pays for the carriage and insurance to the named destination. As a shipper, you must make sure the insurance levels are suitable depending on your merchandise. If you ship a container carrying expensive manufactured goods, CIP is more appropriate in Incoterms 2020, while CIF might be suitable for bulk commodity cargoes.
Incoterms groups « E » (EXW), « F » (FAS, FCA, FOB) and « D » (DAT, DPU, DDP) can now accommodate own transport. With Incoterms 2010, the ICC had assumed that the transport was outsourced to a third-party carrier. The practice has changed and the ICC has adapted. Incoterms® 2020 now clarifies the position: sellers and buyers can use their own transportation means. For example, the buyer in FCA Incoterms 2020 is required to "contract or arrange at its own cost for the carriage of the goods from the named place of delivery".
A few more details and recommendations
The new version of Incoterms® 2020 has improved its preciseness
It provides more technical support, with comparison tools for professionals.
Remember: the 4 maritime Incoterms (FAS – FOB – CFR – CIF) are meant for goods that are transported in bulk, and should not be used for container merchandise.
The ICC is reinforcing its recommendation not to use the EXW incoterms for international exchanges and to keep it for domestic shipping.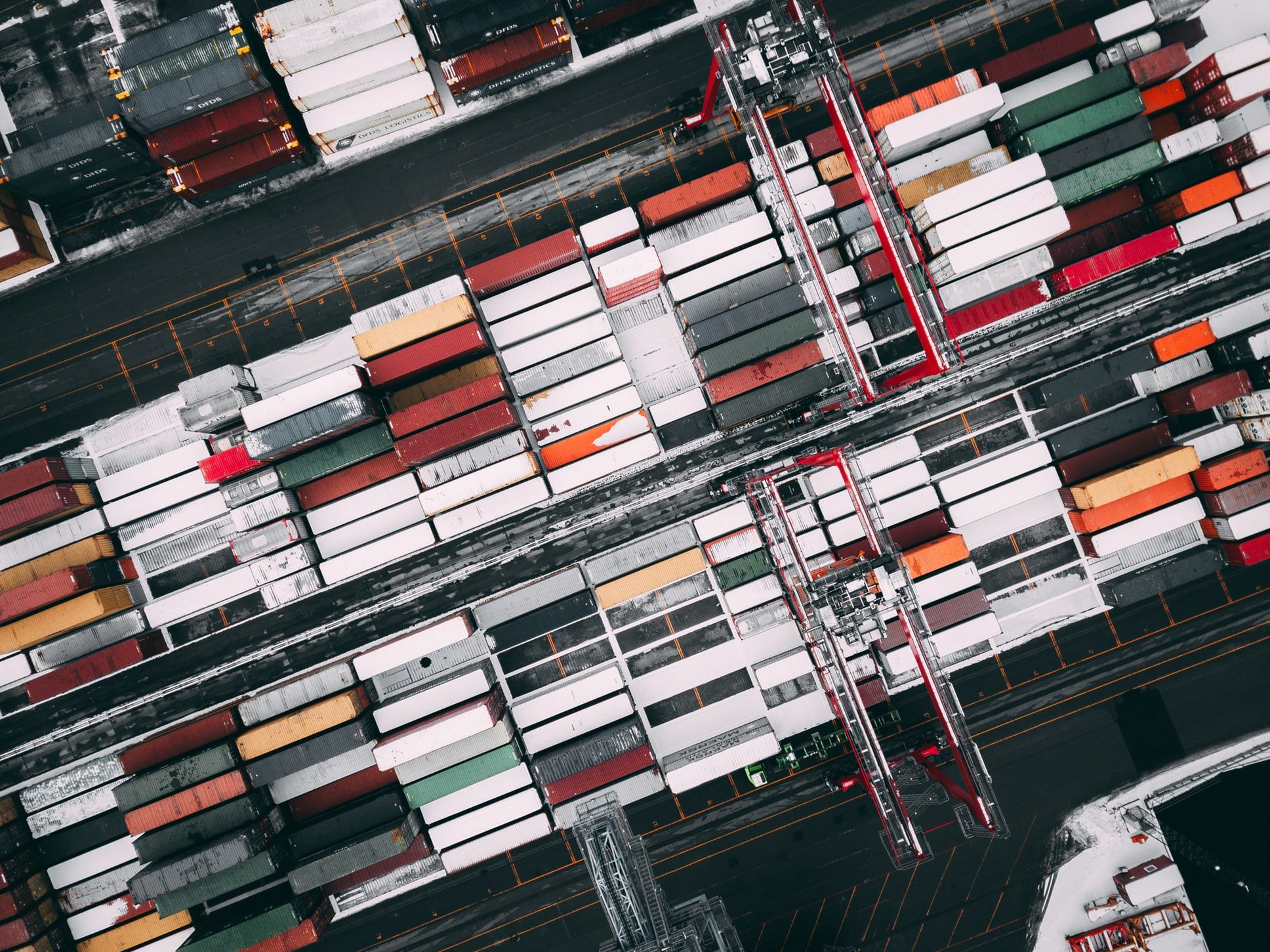 How to prepare for Incoterms 2020?
Identify what Incoterms your business typically uses.
Double-check if you are using the appropriate Incoterm. Get to know the benefits, risks and constraints associated with each of them – or get advice from a specialist.
Once you know what Incoterms you use or which one is more appropriate for your business, check the changes introduced by ICC Incoterms 2020 and evaluate the impact on you.
Update your contracts to refer to ICC Incoterm 2020.


Summary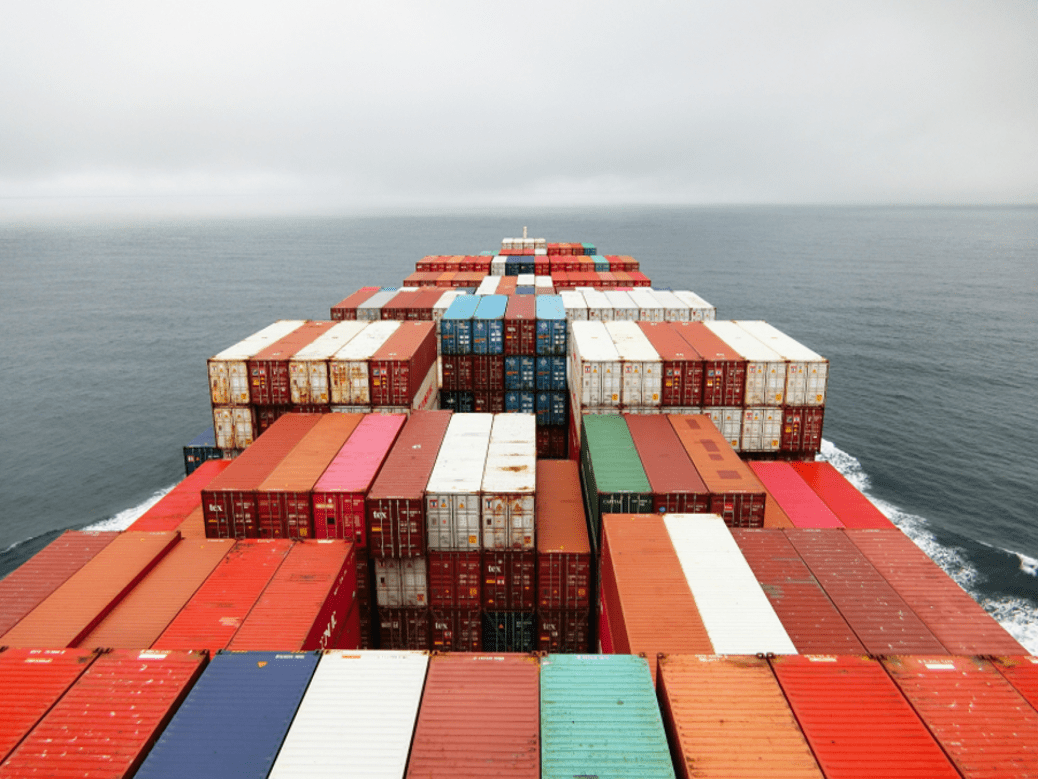 Article Name
Incoterms 2020: Insights from a Freight Forwarder
Description
What's new in Incoterms® 2020? What changes will they entail when it comes to arranging your international freight? Figure out here!
Author
Publisher Name
Publisher Logo