Embracing the massive potential of technology, the shipping industry is transforming with the digital wave too. Smart containers are taking the industry into the future. Read on and get to know more about this technology and how it would revolutionize an entire industry.
"Containerised cargo has been the backbone of international trade development and continues to play a leading role by shaping and defining the relevant dynamics."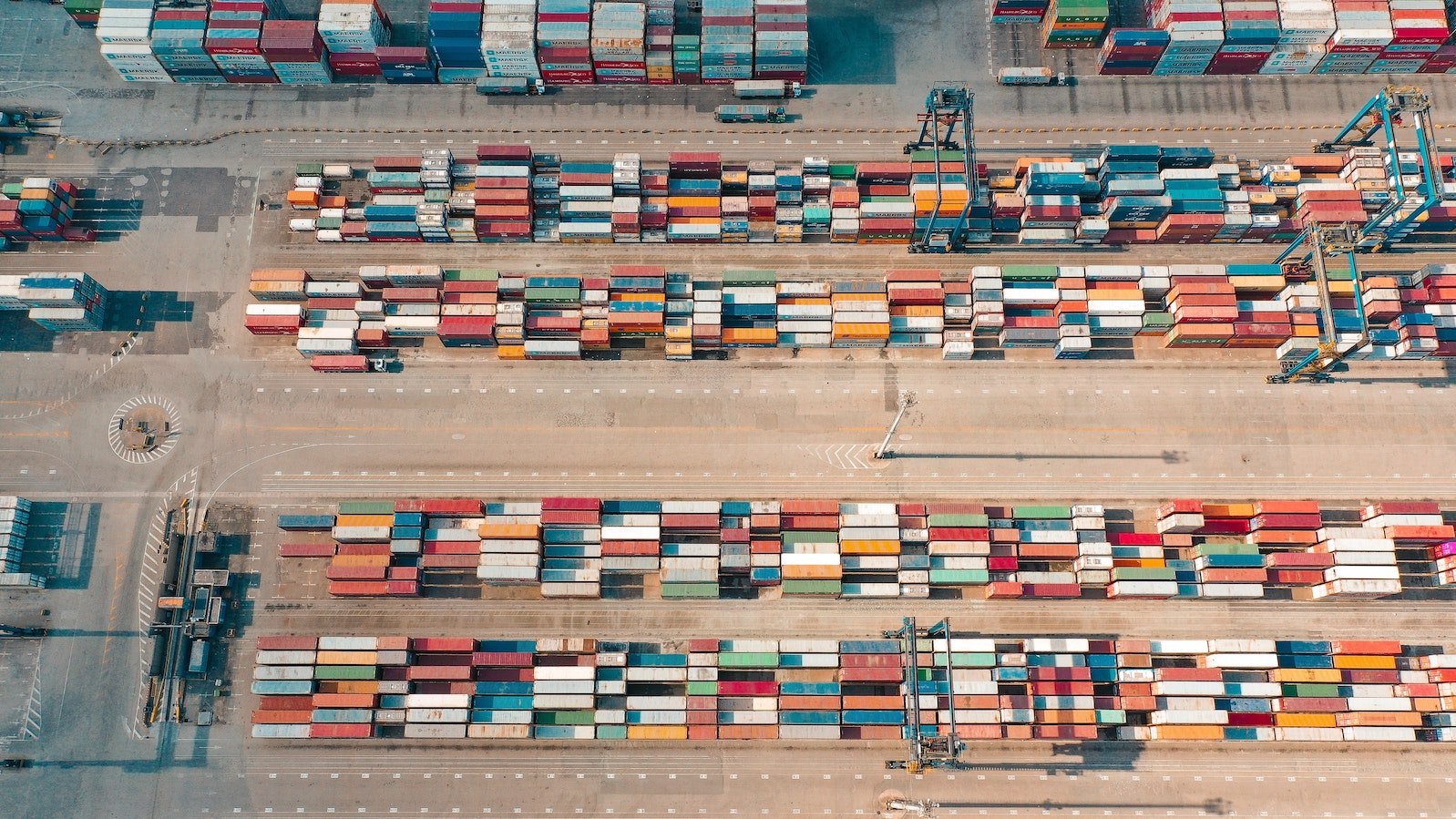 What are Smart Containers?
Just like smartphones, smart containers are containers that are smart. Any normal container can be a smart container. All you have to do is fit internet-connected devices and interconnected sensors that collect, collate, and transmit container data. These sensors and devices act like traditional data loggers. But you can view all the information (near) real-time anywhere across the globe. At any time. 
Smart containers help track important data like:
container geolocation,

temperature fluctuations,

geofencing and predictive ETAWhat is estimated time of arrival?  Estimated time of arrival, commonly known as ETA, is a frequently used term globally to denote the time of coming. In the shipping & logistics industry, it is ... More,

shock detection,

door open/close status,

late in/out site,

any unusual activity, etc.
 At present, MAERSK, MSC, and CMA have deployed smart containers (developed by Marseille-based start-up TRAXENS).
Why Use Smart Containers?
The world looks for more efficient ways to enhance productivity and reduce error and effort. This makes adopting innovative technologies necessary.
"The need to capture inefficiencies, understand delays and look at the big picture by aggregating data is the force that will drive further advancements toward fully transparent supply chains."
The best solution for this is a system that provides a structured information flow. It should be done simply and standardize procedures to move goods in the supply chain in a more methodical way. Smart containers are the missing link. We need them in the digitization of the shipping industry. So they can use their advantages and help development at both the micro and macro levels.
Some of the advantages
Automatic Data Capture
It is otherwise impossible to capture. But we can now collect real-time information on containers. And use it to keep watch on the container and the cargo. Smart containers automate how data is collected and handled. They, in other words, eliminate the cumbersome process of traditional data handling, thus reducing error too.
Monitor Cargo Quality
The sensors are constantly collecting and monitoring data. They check things such as the temperature, humidity, door status, and even location. This makes it possible for you to check on the container and the cargo inside. Something that is especially useful for containers carrying perishable cargo like fruits, food products, etc.
Easy Accessibility with (near) Real-time Data
As the container is connected with the internet, you can access your container's location from anywhere at any time. You keep a check on ETAWhat is estimated time of arrival?  Estimated time of arrival, commonly known as ETA, is a frequently used term globally to denote the time of coming. In the shipping & logistics industry, it is ... More and transit areas. And you get alerts when there is e.g. a deviation from the plan, the doors are unexpectedly opened, etc.
Secure and Transparent Data
The data is collected electronically and is encrypted from end-to-end. That means it can't be tampered with and is fraud-resistant. It also enables secure and transparent document sharing among supply chain stockholders.
Impact of Smart Containers on the Supply Chain
Smart containers provide smart data for smart supply chains.
 By collecting (near) real-time data and bringing everything under one cloud-like system (cue: big data), shipping companies and related stockholders have ready access to the necessary information about the container and can optimize supply chain operations from anywhere. They can help synchronize the computer representation of the supply chain, speeding up accuracy. 
Smart containers put an end to black spots and speculations.
Smart containers give you 24/7 visibility and real-time notifications of your shipment. The technology also notifies you about unexpected events. That can be an accidental door opening, a shock, late in/out site, etc. You can use and analyze the data, that is collected over time, about your container. This way you can implement better predictability of supply chain, and concrete planning. Doing that you will enhance decision making on suppliers, packaging, inventory, delivery, etc. Trust-worthy data exchange will illuminate weaknesses in the current supply chain processes and help eradicate them.
Smart containers optimize investments and reduce costs.
Smart containers have the power to manage logistics assets from anywhere in the world. Because they can do that, these containers are transforming multi-modal supply chains by giving better control over finances. This shows a direct improvement in the international supply chain performance. As it facilitates trade, reduces losses, and boosts economic growth at a global level.
How they can be used
Smart containers monitoring can be used for several purposes by supply chain stakeholders like:
Consignors and Consignees
The shipper and the recipient, both, require timely and accurate information about the shipment. But, in the current process, they have limited or no information about the transportation process. Because of that, they can't take any action in case of emergencies during transit.
Smart containers can allow them to have active information about the container in a timely way. And that can help them increase their profits by:
helping them make effective decisions,

optimizing supply chain (packaging costs, out-of-stock scenarios, insurance fees),

avoiding any negative incidents (cargo loss, quality deterioration),

providing increased cargo security, better service, and on-time deliveries.
Vessel Crew
The crew on-board is responsible for keeping a check on the containers and maintaining them throughout. They are in charge of counting the number of empty/full containers, and when the containers were loaded. The crew must also know whether each container (reefer) is working correctly. As well as constantly check whether the temperature inside is right or not. This leads to an overload of work, miscalculation, and human error.
Smart containers can improve these operations by automating these processes. That enables the crew to monitor these factors remotely and analyze available data more efficiently. Allowing smooth management and functioning. 
Container Owners
The shipping container owners want to have information about their containers' location, and their container inventory in general. Smart containers can enable them to trace their containers, monitor them during transit and docking — hence, improving fleet management.
Depot Operators
They are responsible for reporting the number of containers available at their location, overseeing container arrival, and related operations. Smart containers can help them manage the process by keeping an online inventory that gets updated in real-time.
Port Authorities
They are responsible for necessary infrastructure and its maintenance within a port like bridges, depots, terminals, etc. To be able to do that, they need high-level statistics about the containers moving through their region. That sets the basis for their communication with the government or when they compare themselves with other ports. Currently, they can only make assumptions about the data.
We can use the data we get from the smart containers for many things. Such as to reduce container congestions and manage the traffic flow in the ports. The authorities can also use the numbers. They can e.g. optimize all the related information and use it to make informed decisions. 
Here to stay
With the rapid advancement of technology, shipping digitalization is an inevitable trend. Smart containers are already the future. They bring together an array of technologies — Internet of things (IoT), Big Data, Blockchain, and Data pipelines. You improve the autonomy of the devices and streamline the operational and maintenance processes. Something that makes these containers the dawn of a new age in the shipping industry. 
Look out for them. They are here to stay!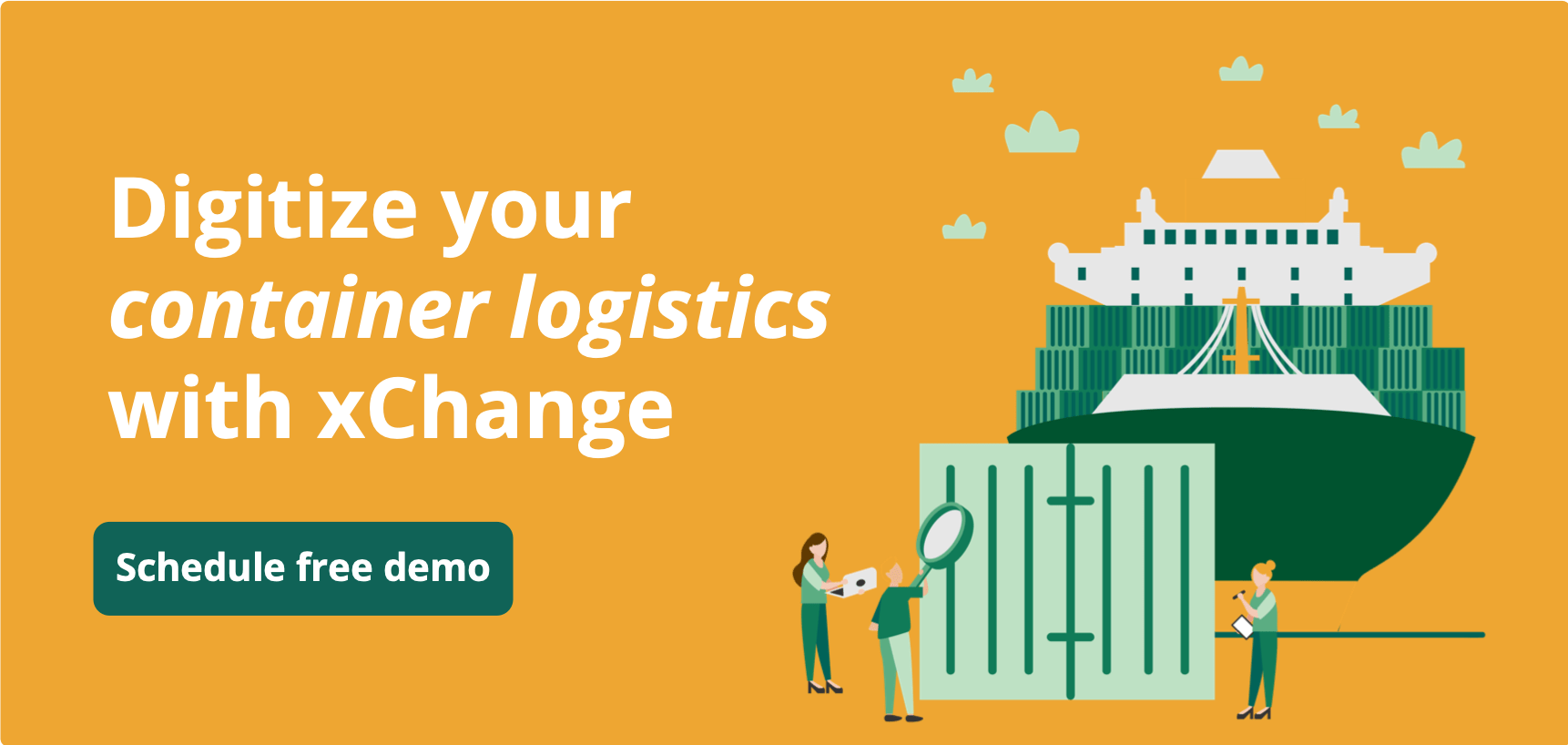 Summary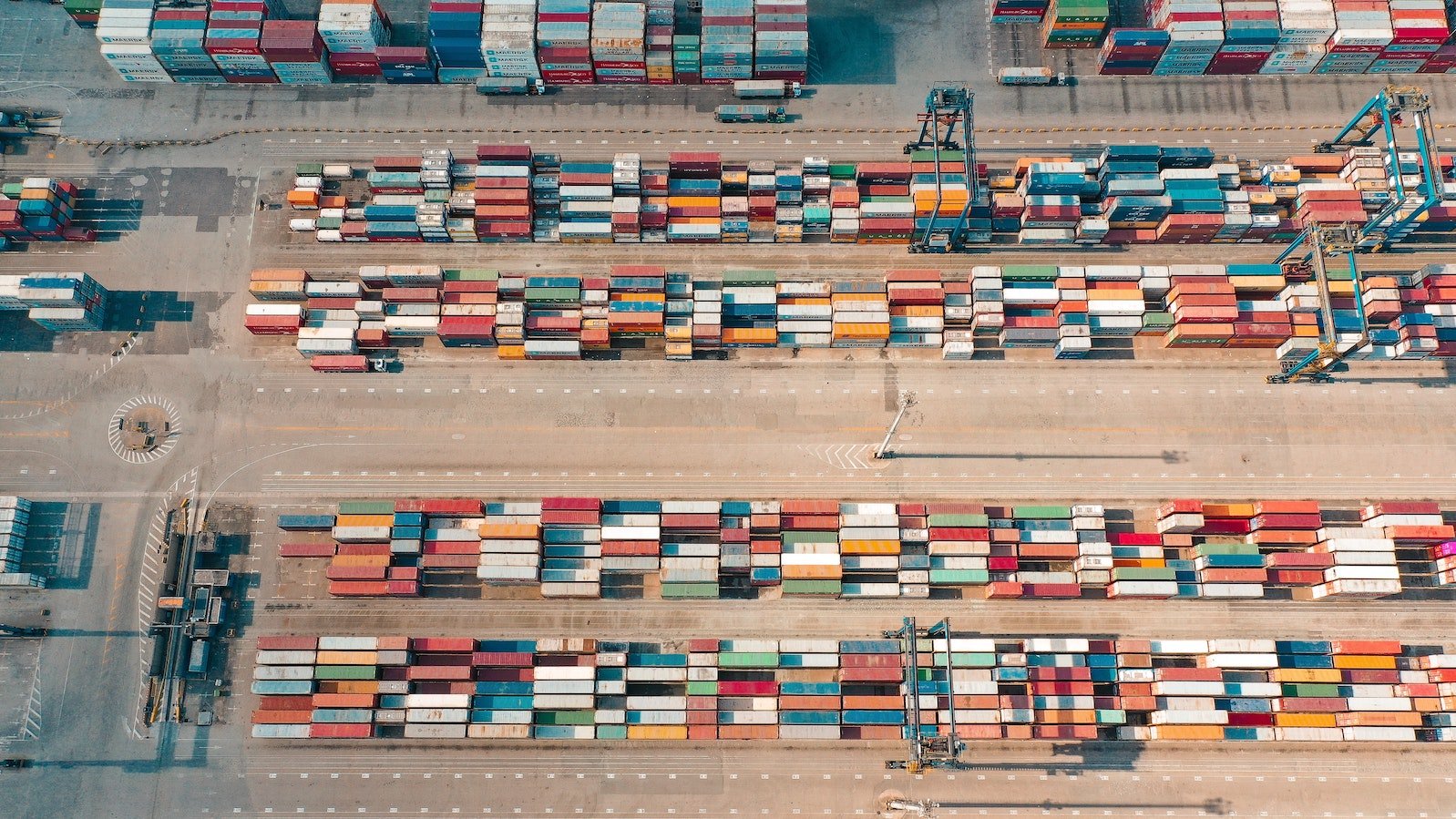 Article Name
Smart Container | Advantages, Use Cases and Impact on Container Logistics
Description
 Just like smartphones, smart containers are containers that are smart. Any normal container can be a smart container — by just fitting internet-connected devices and interconnected sensors that collect, collate and transmit container data.
Author
Publisher Name
Publisher Logo