Explore new events organized by xChange, meet us at industry trade shows and watch recordings of past webinars on demand.
Webinar | Let's talk SOCs: Our latest market research & advice
23 February 2023 – 13:00 CET
Shipper-owned containers gained traction during the pandemic when container sourcing was a nightmare and container scarcity, a reality. But as global demand falls and equipment supply rises, how do SOC containers fare as we head into 2023?
We conducted our annual "Mystery Shopping Survey", but this time contacted the world's biggest carriers to find out:
The current status of the SOC market including what's being quoted

Insights on which carriers and routes accept SOCs

Current limitations of SOCs and how to work around them
Join us, as industry experts share theirs insights on the state of the SOC in 2023
Chinese New Year 2023: Container Logistics Forecast

Learn more about the predictions on how the event will play this year and what the end of the Covid restrictions mean for the supply chain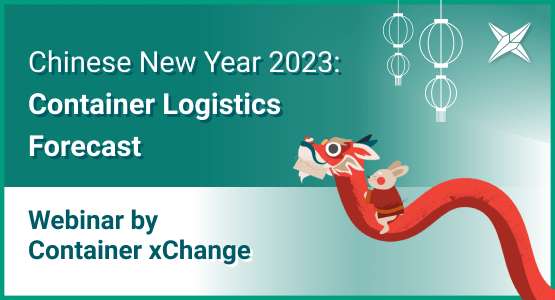 Container Logistics in 2023: let's predict and prepare

What are the common fears and expectations for 2023, and how can we strategize and prepare for them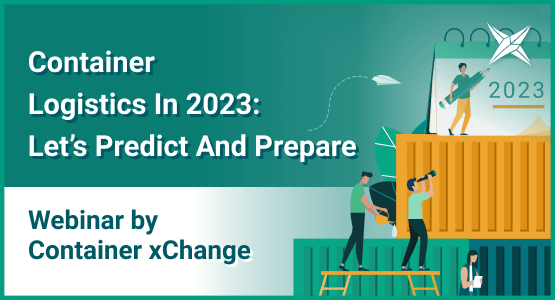 Learnings from the top leasing companies in 2022

Leading experts from the shipping and container industry discuss market share, trends and best practices followed by top leasing companies in 2022.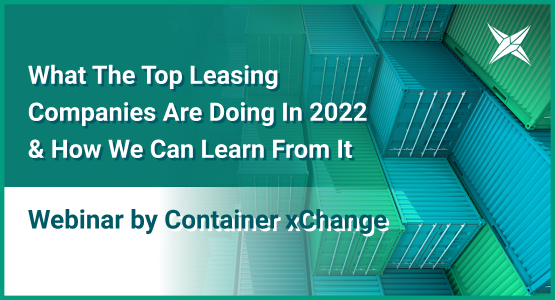 Roadblocks to Digitalization of Operations: Freight Forwarder Edition
What's the current state of digitalization in logistics: hurdles, tools and solutions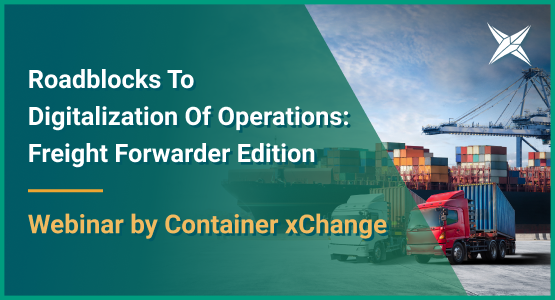 How to stay on top of your containers from pick-up to drop-off
Simplify your container operations and reduce manual work with one solution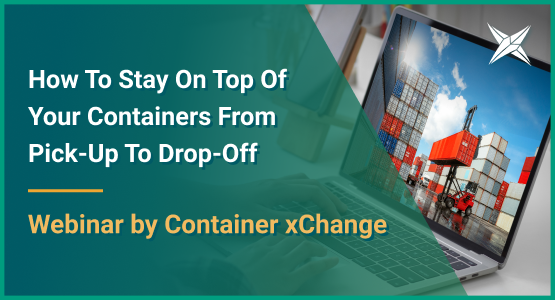 Boost reliability for empty containers with SOC containers
Get insights on container market data (prices, availability, ownership), benefits of SOC containers and how the biggest freight forwarders use SOCs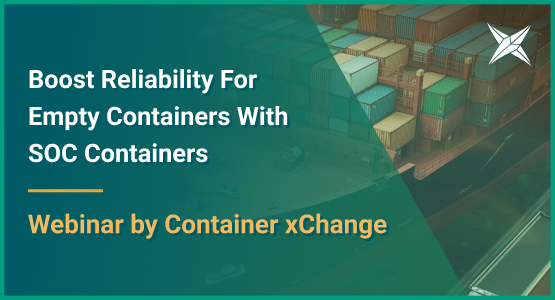 HOW TO SAFEGUARD TRADING OPERATIONS AMIDST SUPPLY CHAIN DISRUPTIONS
Get up to speed on the current trading market, including container logistics data and forecasts on future trends due to global events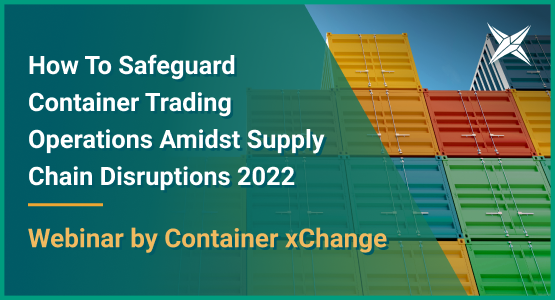 State of rail freight: current climate & how to boost resilience 
Find out strategies on how to deal with rail freight disruptions in times of turbulence
DIGITAL CONTAINER SUMMIT 2022
Have you missed the Ultimate Container Networking Event 2022? Click here to watch the recording of all sessions on-demand!
Breakbulk Middle East:
February 2023, Dubai, UAE
Transport logistic:
May 09–12, 2023, Munich, Germany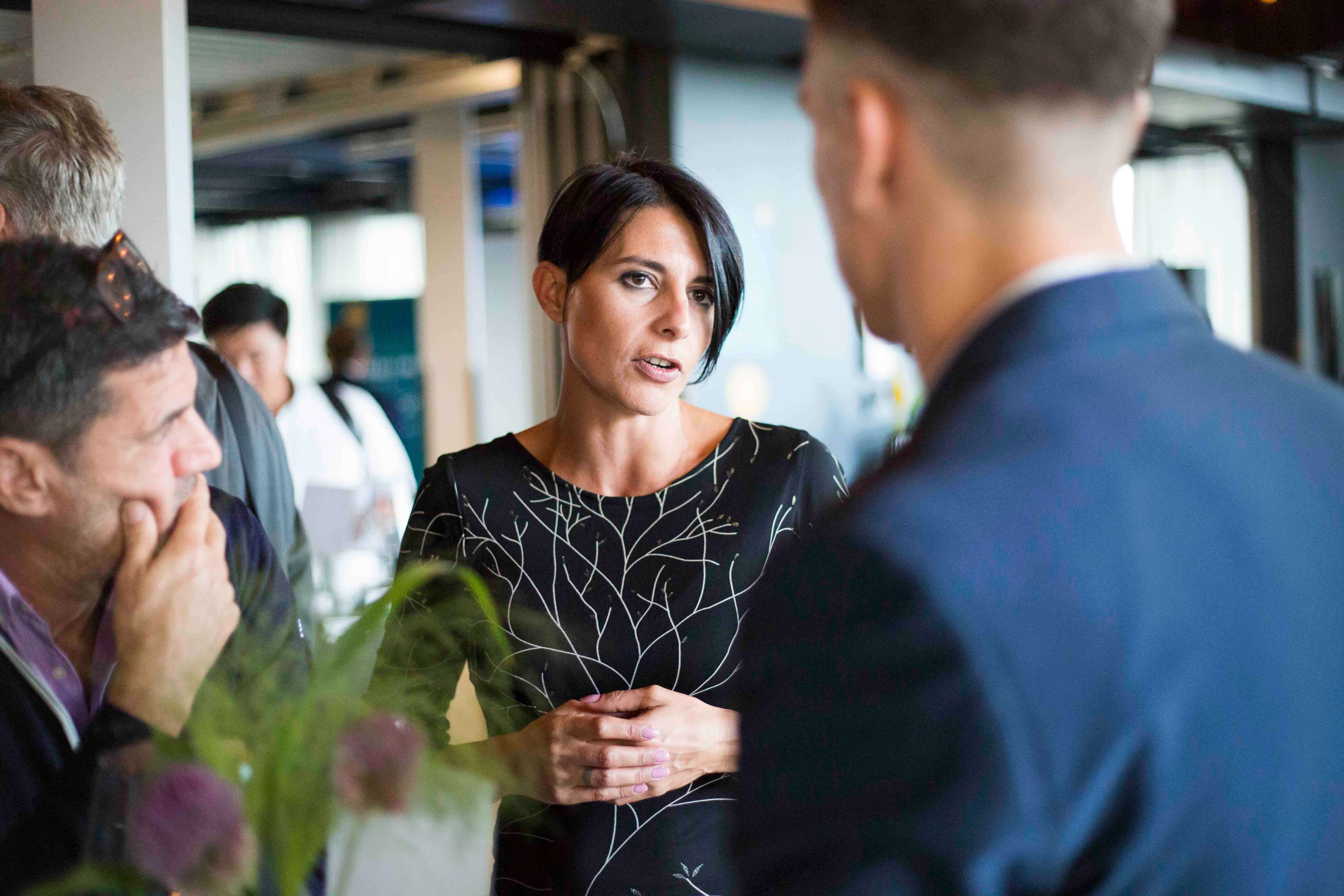 Do you have questions about our events? Submit the contact form below or send an email to Valeria at [email protected]