Explore new events organized by xChange, meet us at industry trade shows and watch recordings of past webinars on demand.
Digital Container Summit 2022
Navigating through container disruptions will always be challenging.
That's why it's important to build connections and strengthen your network to be equipped for what lies ahead. So, how can you achieve this?

By joining our FREE neutral container networking event, you will:
Gain valuable insights from the best industry experts

Find business partners in 2 days through our unique 1-on-1 sessions

Learn how to boost your company's performance, grow revenues, and prepare for global challenges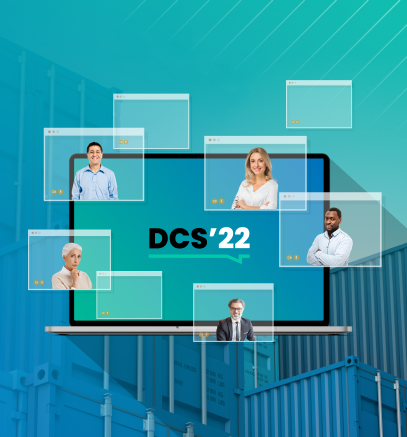 June 2022 | Roadblocks to Digitalization of Operations: Freight Forwarder Edition
What's the current state of digitalization in logistics: hurdles, tools and solutions for freight forwarders
May 2022 | How to safeguard container trading operations amidst supply chain disruptions 2022
Get up to speed on the current trading market, including container logistics data and forecasts on future trends due to global events
April 2022 | State of rail freight: current climate & how to boost resilience 
Find out strategies on how to deal with rail freight disruptions in times of turbulence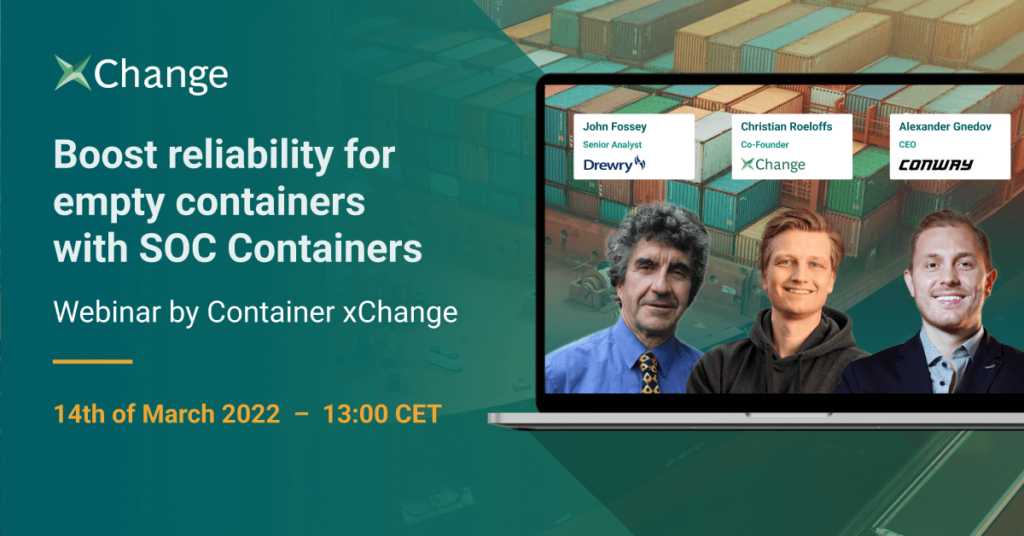 March 2022 | Boost reliability for empty containers with SOC containers
Get insights on container market data (prices, availability, ownership), benefits of SOC containers and how the biggest freight forwarders use SOCs
NPSA:
April 30-May 2, Denver, USA
Breakbulk Europe:
May 17-19, Rotterdam, Netherlands
Intermodal Europe:
November, 8-10, Amsterdam, Netherlands
Breakbulk Middle East:
February 2023, Dubai, UAE
Transport logistic:
May 09–12, 2023, Munich, Germany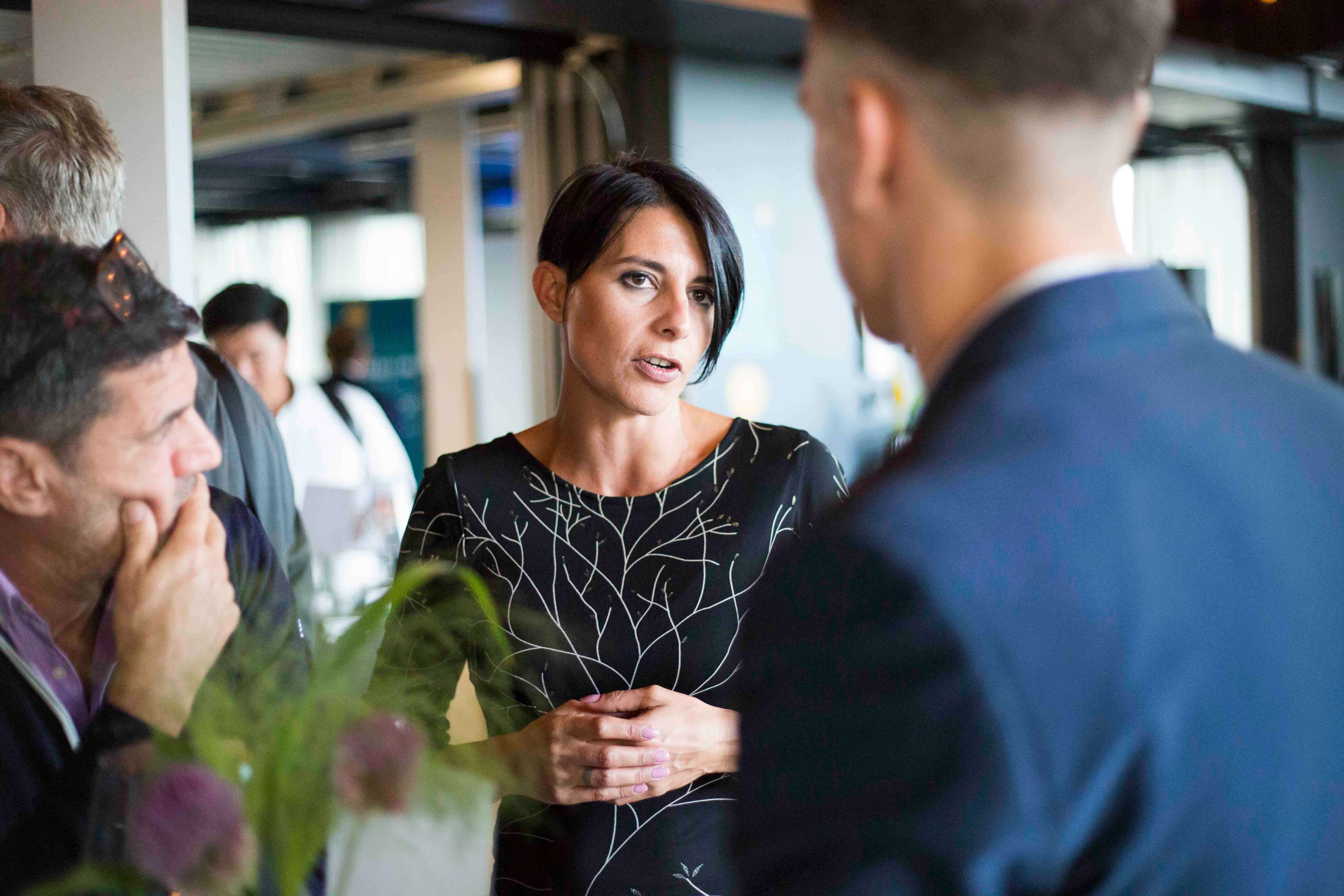 Do you have questions about our events? Submit the contact form below or send an email to Valeria at [email protected]