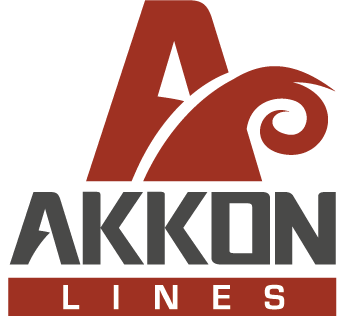 Akkon Maritime Transport S.A
Istanbul, Turkey
Member since 2019
Founded in 2018
About us
Akkon Lines was established on the 7th September 2018 as a hundred per cent Turkish investment for giving initially a regular container service between Turkey and N. Africa, under the umbrella of AKKON Maritime Transport and Trade A.S. with the partnership of Akarlar Shipping who has the history of 50 years in the Turkish maritime sector. After the establishment of Akkon Maritime, Bursa, Istanbul, Izmir, Mersin branch offices and the office at Libya was set up for the liner activities of AKKON Lines. Akkon Lines, by running its modern and fast container ships, give quality and competitive service to customers with the shortest transit time and direct weekly access to N.Africa from Turkey & Algers from Spain. Akkon Lines, in accordance with the needs of customers and depending on the developing trade, determine unconditional targets for its service reliability and customer satisfaction by offering the best and competitive service with its special equipment.
Error: Contact form not found.
Error: Contact form not found.