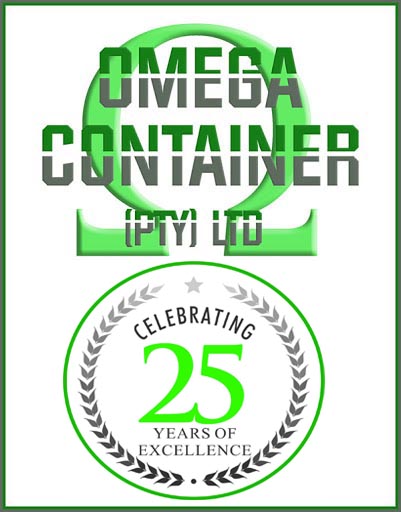 Omega Container
Durban, South Africa
About us
Omega Container (Pty) Ltd was established in 1997 by Mark Cringle. Our core business is sales, rentals and cabotage of new and used shipping containers. We operate in DURBAN, CAPE TOWN, JOHANNESBURG and PORT ELIZABETH and we can assist with local deliveries in and around KZN via crane truck. We are fully acquainted with the shipping lines requirements for export, hence we also provide the additional services of neutralization and CSC certifying units. Omega offers specialized equipment i.e. Open Tops, Flat racks and we can assist with Conversions We have an efficient sales and marketing team that can provide you with excellent cost effective quotes to suit your company's needs.
Omega Container is an unclaimed profile. Only employees of this company may claim it. Know someone who can claim this page?
Latest Reviews
Have you worked with this company before? Drop them a reference now and help them improve their reputation!
Error: Contact form not found.
Error: Contact form not found.