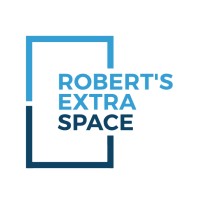 Robert's Extra Space LLC
North East, United States
Member since 2022
About us
Storage Options where you need it, when you need it, for as long as you need it! Robert's Extra Storage LLC offers Ground-Level Storage Boxes & Customized Office Containers that are ideal for both long-term and short-term storage delivered to you on-time with no hidden costs or fees. We serve Maryland, Delaware, Pennsylvania, New Jersey and Northern Virginia.
Latest Reviews
Have you worked with this company before? Drop them a reference now and help them improve their reputation!
Error: Contact form not found.
Error: Contact form not found.