I am your designated account manager. I have industry expertise, market insights and a lot of ideas to get you the best possible deals.
I teach you, step-by-step, how to operate on xChange and help you to get the maximum out of your xChange membership.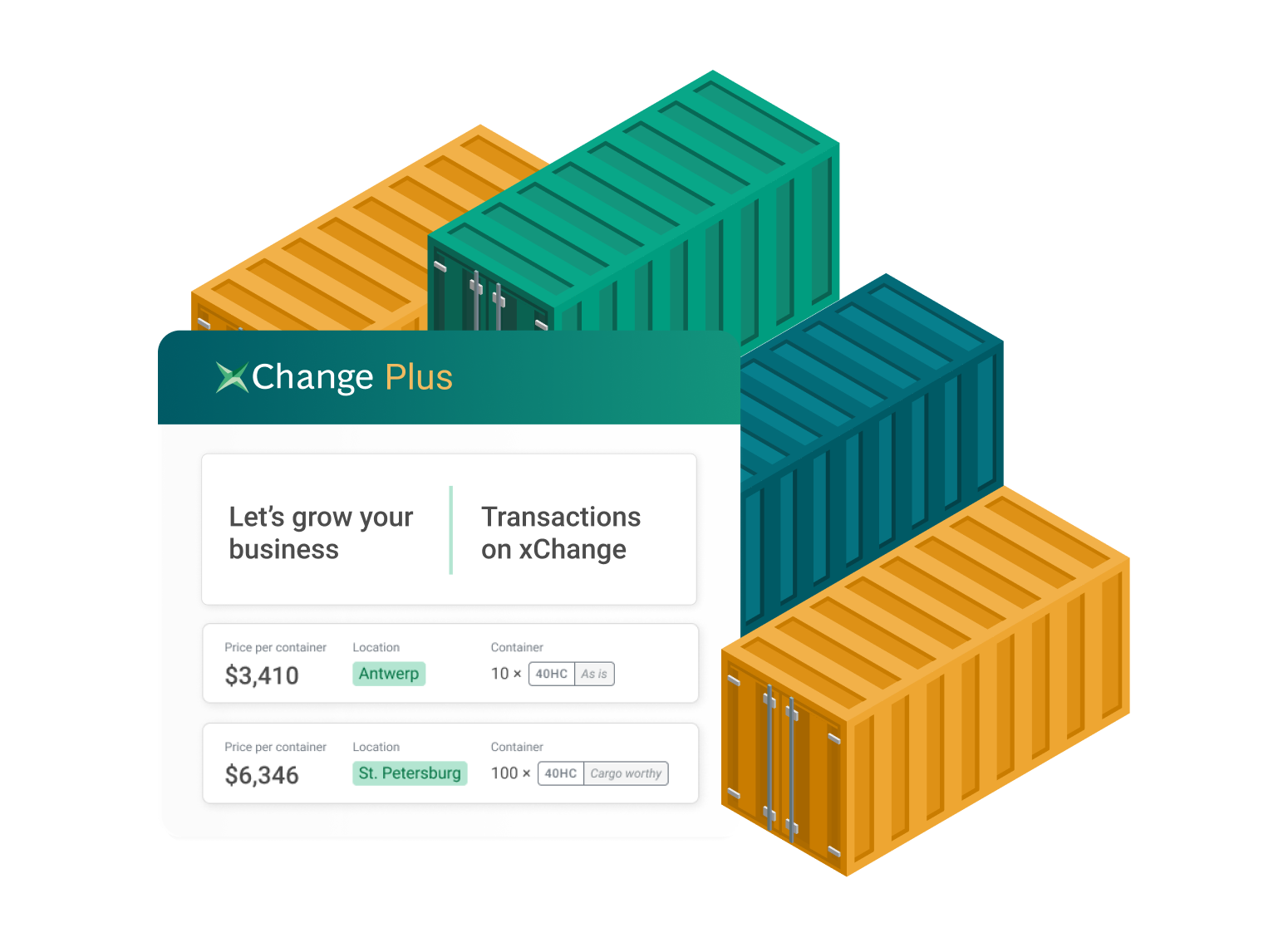 I give you real-time data on container prices and terms. I ensure that you have a competitive edge in the market by offering you the most important tools and true view of the market.
Tired of negotiations? Great, let me communicate with your partners on your behalf now. I will also coordinate with third-party service providers.
For example, I will confirm references with depots. Need help with handling damages and disputes? Say no more! I will manage them for you. Just like I did in this in this case!
You will get a weekly update covering the status of your units, every single transaction we make for you, and the next steps for your business development. In return, all I ask for is:
• 1 weekly meeting so we could align on your and my strategies
• Accept proposals I share with you within 24 hours
Get in touch with our experts in a 15-min phone call with our team. All your questions answered.