Container logistics research reports
Into the buying and leasing of containers? Gain insights into our data and find out why the media regularly features our reports.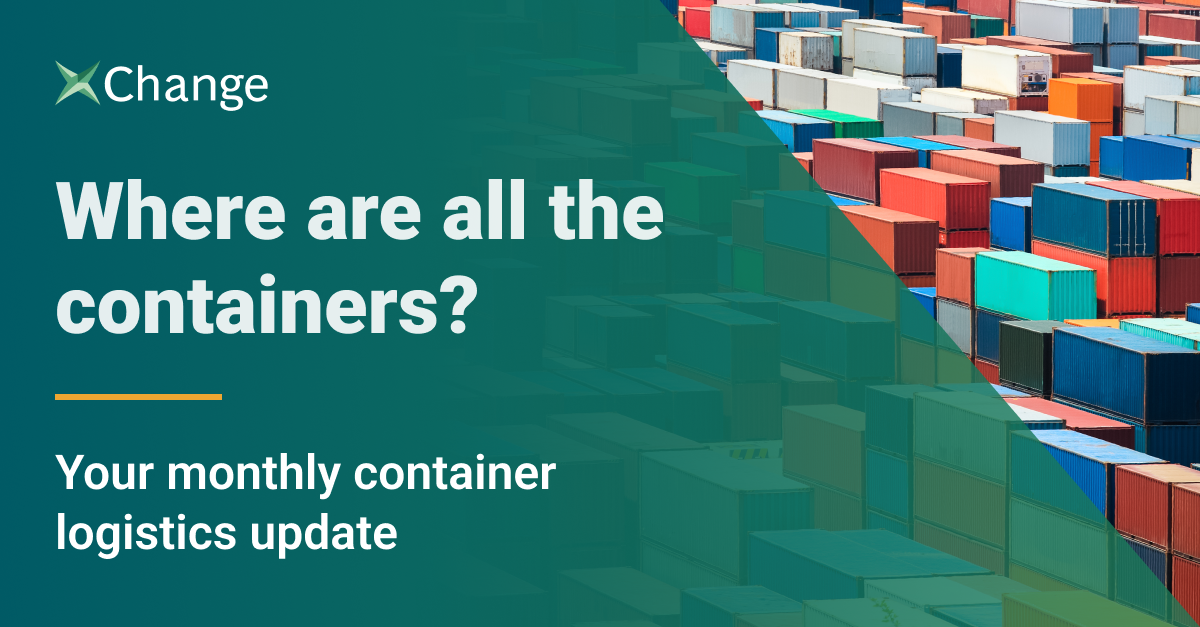 May 2022 | Where are all the containers?
Open the monthly container logistics update, reporting on May 2022    (Also available in Chinese)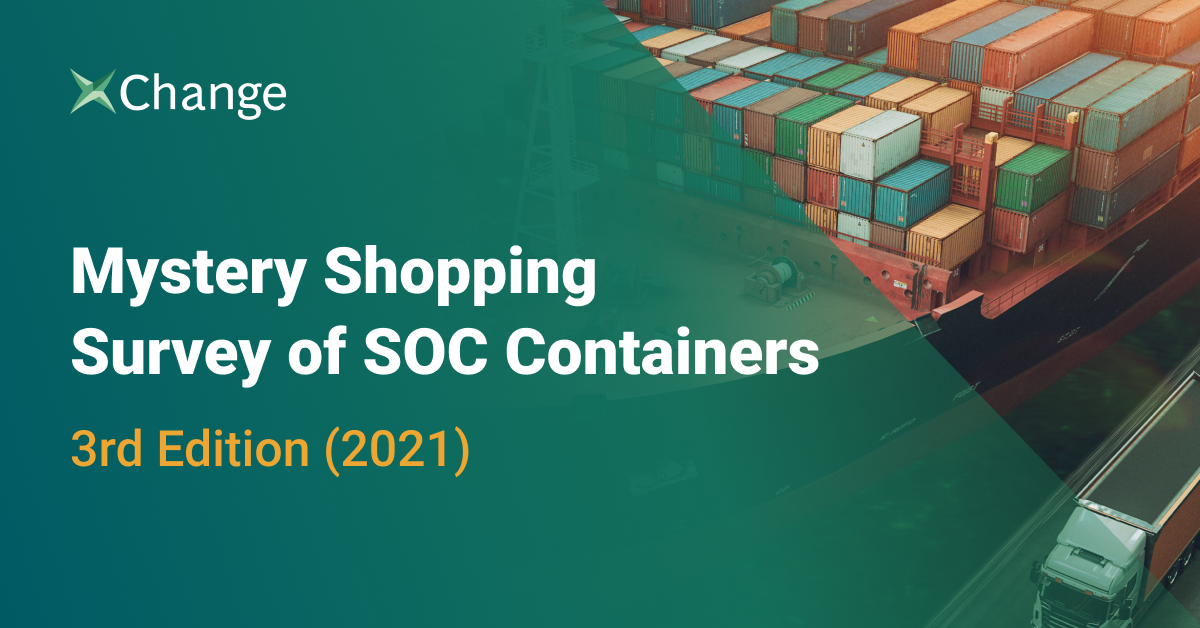 Mystery Shopping Survey of SOC Containers
Learn how shipper-owned containers are growing in use by freight forwarders
SOC Container Undercover Survey
Download the SOC Container Undercover Survey to learn about how the 50 largest freight forwarders gain flexibility with SOC containers
Demurrage & Detention Benchmark 2021
See how demurrage and detention charges have changed across the world's biggest ports and shipping lines in 2020.
See how 1000+ members (from small businesses to enterprise) are seeing value with xChange.