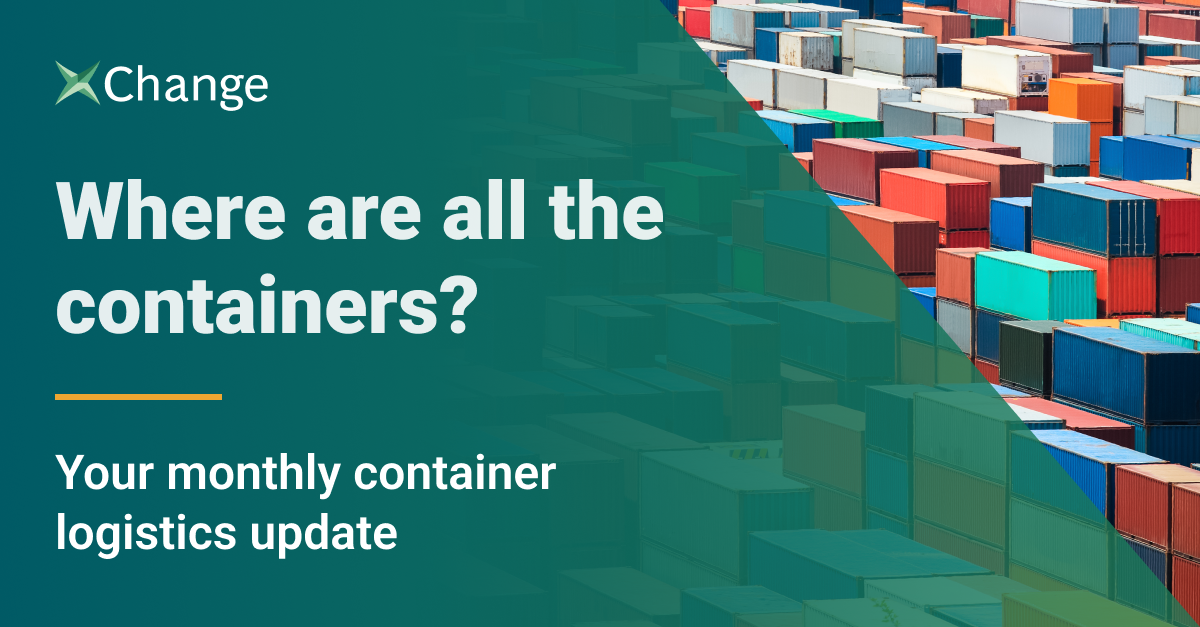 August 2022 | Where are all the containers?
Open the monthly container logistics update, reporting on August 2022 – Chinese version coming soon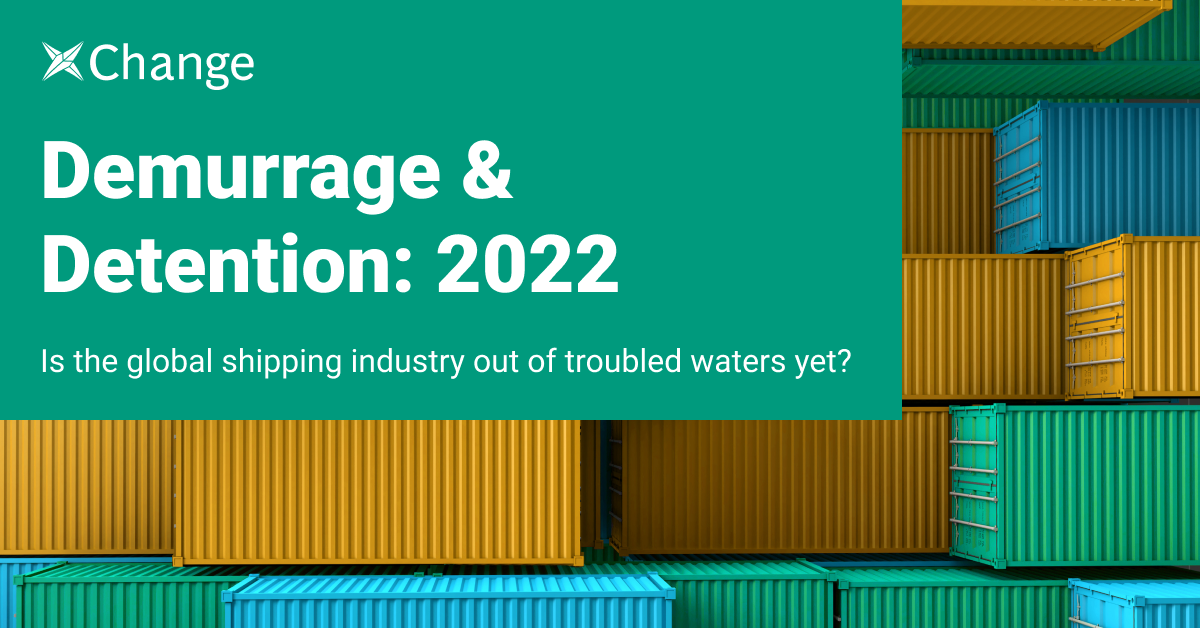 Demurrage & Detention Benchmark 2022
Read on to see how these notorious charges have changed across the world from 2020-2022.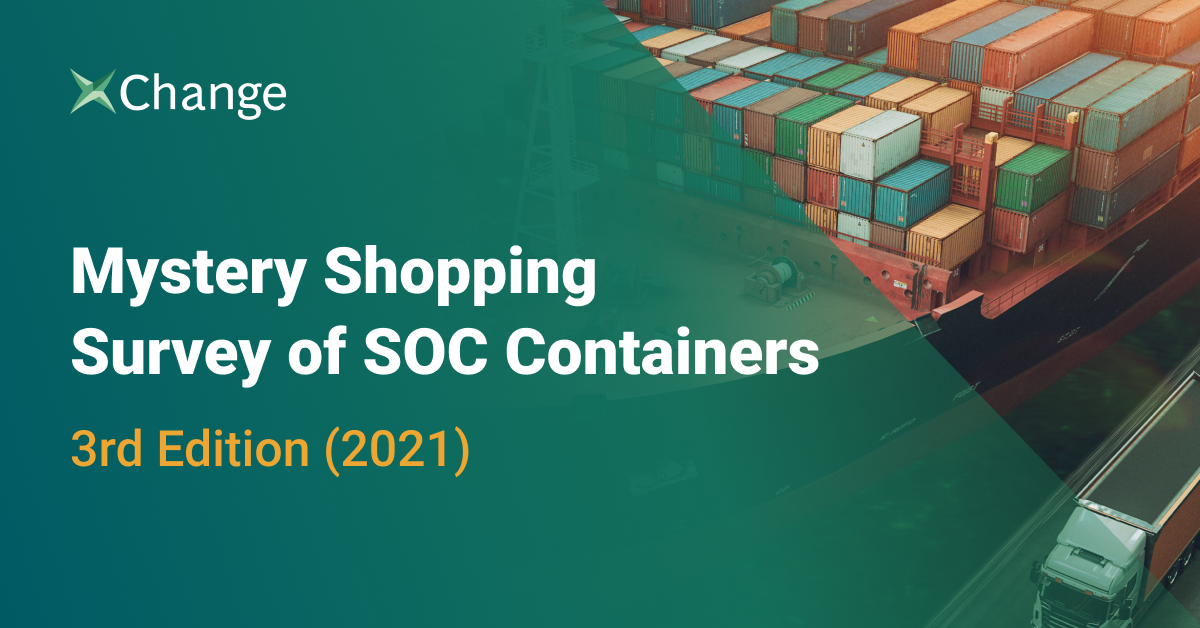 Mystery Shopping Survey of SOC Containers
Learn how shipper-owned containers are growing in use by freight forwarders
See how 1500+ members (from small businesses to enterprise) are seeing value with xChange.