Struggling to manage your imports? A beneficial cargo owner is exactly what you need to help with your next shipment. We give you a lowdown on BCOs and how they can help you.
Before you even send out your import, you need to have a few things in place. Number one on your list of things is the container of course. Which has to be sourced from reliable suppliers at rates that are not going to cost a fortune.
While considering the container, you've to think about the type and condition of the container that'll best suit your cargo and then go about the tedious task of finding the right suppliers at affordable prices. All this can be exhausting. To save you from these strenuous tasks we've got a plan in place.
Enter our neutral marketplace for containers. Our online platform offers you 10,000+ container types and conditions from 2,500+ locations worldwide. That's not all, you also get to make deals with 1000+ vetted members on our platform at inexpensive prices without hidden fees and commissions. We are all about your safety, hence we've ensured that all the suppliers go through a mandatory vetting process so that you only work with certified members.
Have we managed to make your tasks a little easier? Great! Before we move ahead, try out our public search below to find container offers in your location. Enter your location and container type and hit search to find your box.
What is a beneficial cargo owner?
Now let's fill you in on the beneficial cargo owner to make sure it's nothing but smooth sailing for your imports.
Essentially, a BCO is a part of a company that efficiently manages imports to ensure that the goods make it to their destination safely.
The beneficial cargo owner (BCO) is an individual working for the import company. He takes possession of cargo when it reaches its destination, at the point of entry. A BCO takes sole autonomy of the shipment and doesn't rely on third-party sources like freight forwarders or NVOCCs.
Your company can rest assured that the goods will make it to their destination because a beneficial cargo owner is well-versed in dealing with the whole process of shipping.
The BCO administers and supervises the entire shipping process on behalf of the importers. He is a person who understands what kind of issues may occur during the shipping process, and how to solve them – in short, the beneficial cargo owner is your go-to person for all your import needs.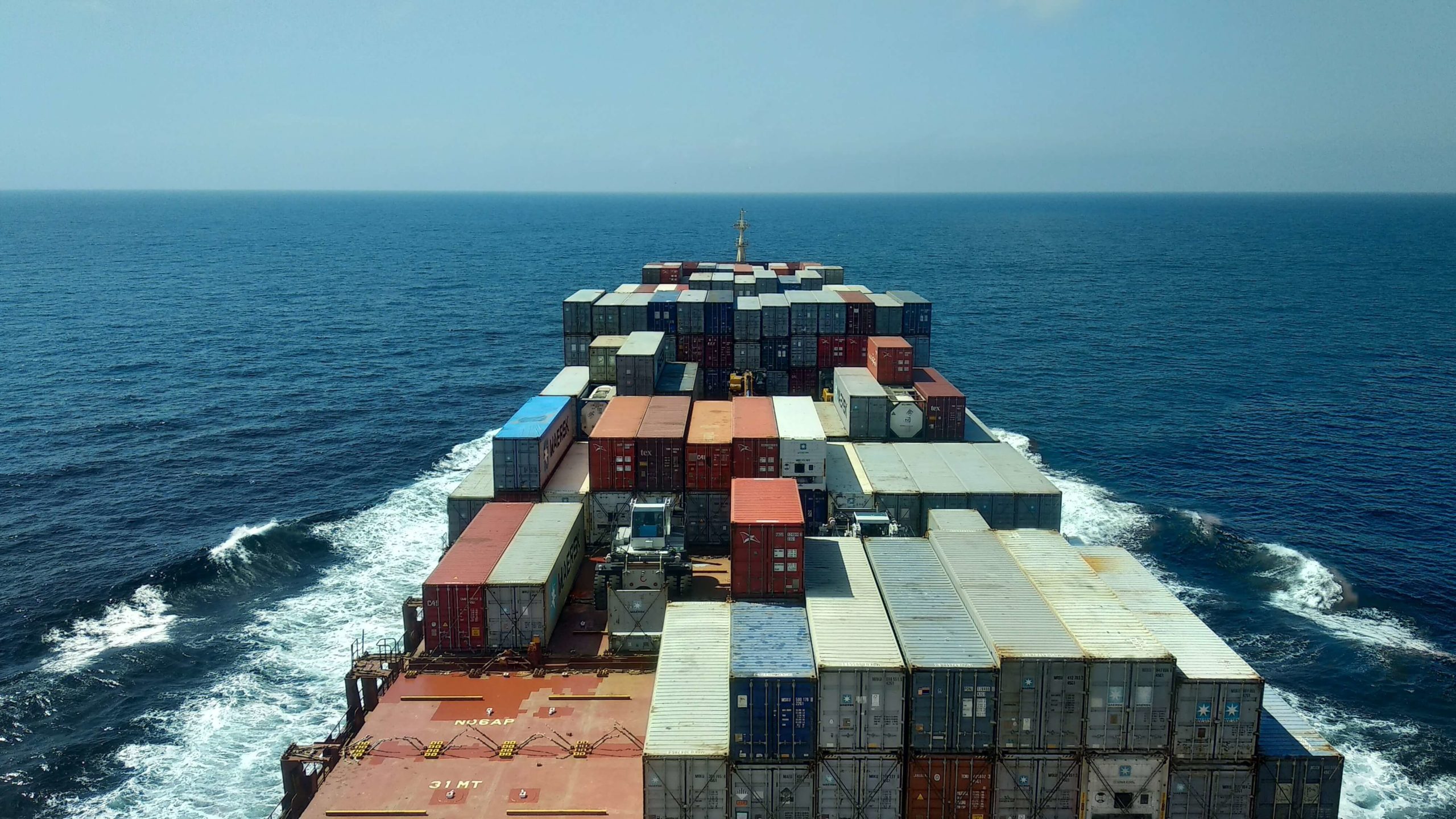 Top 3 benefits of hiring a beneficial cargo owner
So far, the beneficial cargo owner sounds like a real stand-up guy when it comes to helping out with shipments. But what can they really offer your company? Let's find out.
1. Product safety is of utmost importance, and sometimes due to negligence, they can end up being lost or misplaced. A BCO can help prevent this by issuing a bill of lading and becoming liable for any loss during the shipment. So, you can be absolutely sure that your products will safely reach their destination. Otherwise, the BCO will be held accountable.
2. The beneficial cargo owner handles everything for your company. From operating and managing the entire shipping process to handling all the paperwork, they've got you covered. And they also help to consolidate and de-consolidate the shipment.
3. A great plus point about working with a BCO is that you'll have constant communication with your clients. You'll also be able to track your shipment throughout until it reaches its destination.
BCO vs VOCC vs NVOCC vs freight forwarder: What's the difference?
The benefits sound pretty good. But what happens when you come across other terms that are similar sounding to a BCO? This can be very confusing indeed. Let us help you to understand the differences between a beneficial cargo owner and other transport freights.
Let's start with the VOCC. It stands for Vessel Operating Common Carrier. A VOCC is a public maritime carrier with its own fleet. They are shipping companies that own vessels and lease them to other entities. A BCO is an importer that may or may not own a container/cargo, but has total control over the shipment throughout the transport until the destination.
Moving on to NVOCC or Non-Vessel Operating Common Carrier. NVOCCs own a container or a vessel. Carriage on NVOCC is conducted through the House Bill of Lading (BOL or B/L). This certificate confirms the collection of a specific cargo and requires the carrier to deliver the goods to the port of destination, right to the hands of the Bill of Lading holder. A BCO does not involve any third-party source. It negotiates freight directly with the VOCC.
Lastly comes the freight forwarders. A freight forwarder is a company that receives and ships goods on behalf of other companies and does not issue any bill of lading. Therefore, it is not answerable for any loss caused during shipment. A BCO on the other hand issues a bill of lading and is accountable for any damage, and is responsible for the shipment till the destination point.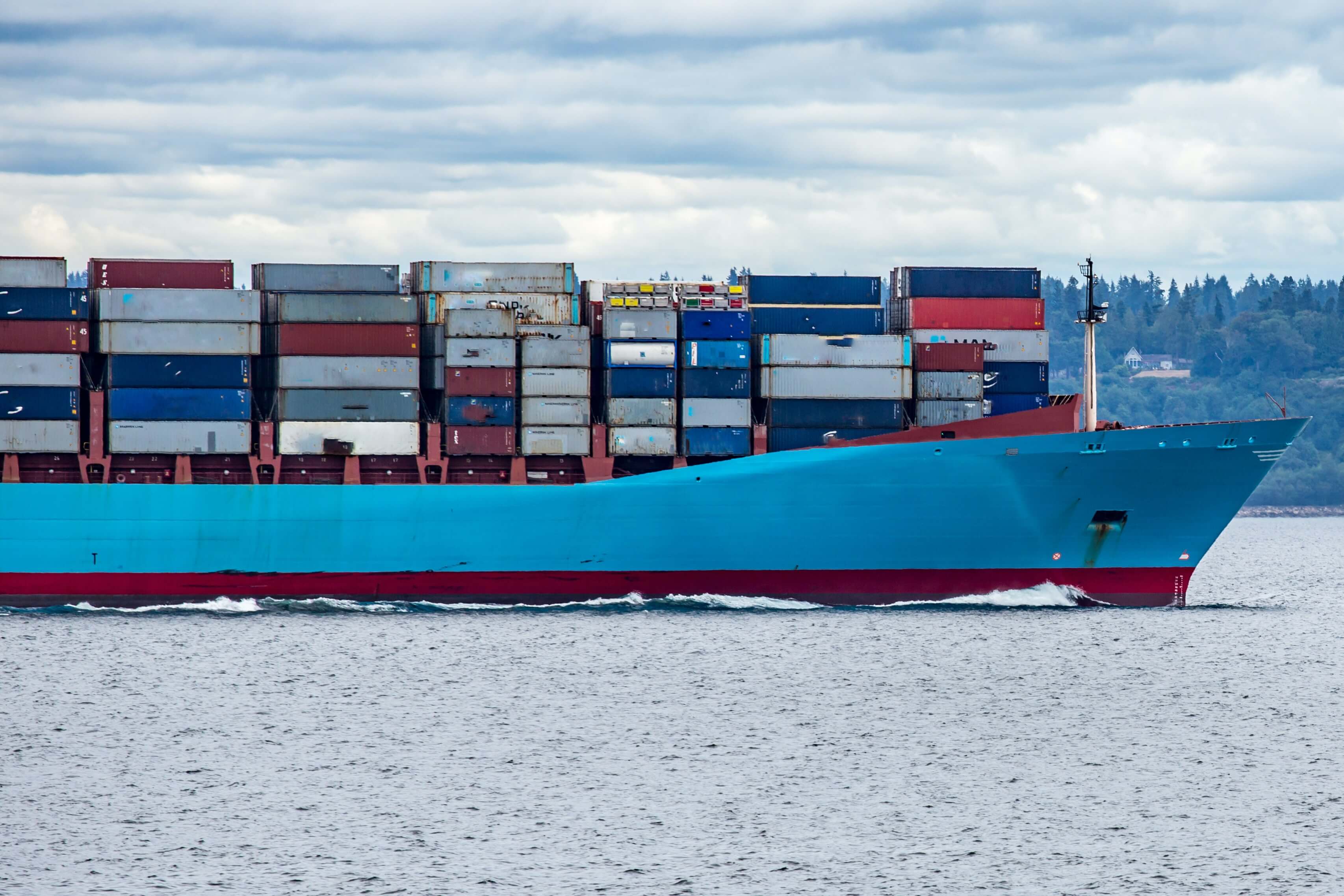 What is a beneficial cargo owner contract?
Now you know a lot about the beneficial cargo owner, but there's still some more to go. If you're thinking of hiring a BCO before you sign on with them you need to understand the BCO contract.
A BCO contract specifies the transport of cargo by sea through two primary channels: a direct or an indirect channel.
Direct channels- Through this channel you can negotiate directly with the carrier. If you're a shipper with a huge volume of cargo and require a lot of international coverage of shipments you can opt for this contract in order to communicate with the carriers directly regarding your needs rather than communicate via the BCO.
Indirect channels- This channel is more commonly used by small to medium-sized BCOs. If you don't have a lot of cargo volume and don't need direct communication with the carriers, then the BCO can take charge completely.
You've come a long way when it comes to understanding the BCO. Do you feel that a beneficial cargo owner can be a valuable addition to your company's needs? Well, then before you sign your contract let's help you out with a box for your import.
Secure a box for cargo import seamlessly with Container xChange
On our platform, you've got the option to buy or lease your box without worrying about inflated prices and added costs. How? Well, we offer you full market transparency and negotiable prices. You get great deals on your boxes offered to you by our list of certified members. You can pick a deal that works well with your company's budget and pay the exact price that's comfortable for you and not a dime more.
Take your pick from our range of SOC containers on our platform. The great thing with shipper-owned containers (SOCs) in comparison to carrier-owned containers (COCs) is that you won't be buying a container from the shipping line. This means that if your container gets held inside or outside of the terminal you won't have to pay hefty demurrage and detention charges. Basically, SOCs protect your company against demurrage and detention costs. This will allow you to not be subjected to these fees.
So, you now have your economical deals, your trusted partner, and your SOC to import your cargo in, all under one platform. You're almost all set to reach out to a BCO for your imports. The only thing remaining for you to do is to click on our banner below so our team of experts can show you around our marketplace and get you your box, so go ahead and get clicking!

Stay up-to-date with container logistics update on xChange
Before we move to the end, we want to give you additional info about the container logistics industry through our report: Where are all the containers?
Here you'll get to know different container prices in major areas, valuable industry insights for container users and suppliers, container availability index and so much more. This can be your guide to learning more about new industry trends, the varying prices of containers around the world, and the top markets to target for your imports.
Here are a few stats from the report to get you started:
The CAx values for all the major European ports remained on the higher side of 0.8 in July. A CAx value between 0.55 and 1 indicates that the demand for export containers is less than full imports.
In the US, Miami and Oakland topped the list of costliest ports for cargo-worthy 20DCs which traded at $2588 and $2466, respectively, after minor hikes.
The average PU charges from China to the middle east and the ISC region have been dropping since May. With the ever-shifting dynamics of the post-pandemic shipping industry, in May the rates fell by 33.3% from $525 in May to $350 in June.
Like what you read? If you want to know more about the latest news on all things containers, click right here to download the report.
Get 1000+ boxes for import for a beneficial cargo owner on xChange
You've made it to the end of your journey. You're now aware of everything about the beneficial cargo owner plus you also have an awesome online platform to source your boxes from for your imports before you strike a deal with your BCO.
Everything is right at your fingertips, literally. With us, your entire transaction process is taken care of, right from finding you various types of SOC containers to connecting you with vetted members. And don't forget the competitive prices on boxes. What more do you need? Well, we say there's still more to come.
Once you become a member of Container xChange, we take care of all your payments by sending you only one consolidated bill at the end of the month to make the payment process easier and more transparent. You also get to track all your container movements from the initial release to the final drop-off. You even get damage claims and container insurance! So, if you want a box for import for a BCO, we suggest you click on the banner below and explore our marketplace, and if you have any questions along the way, our team is always here to help you, so ask away!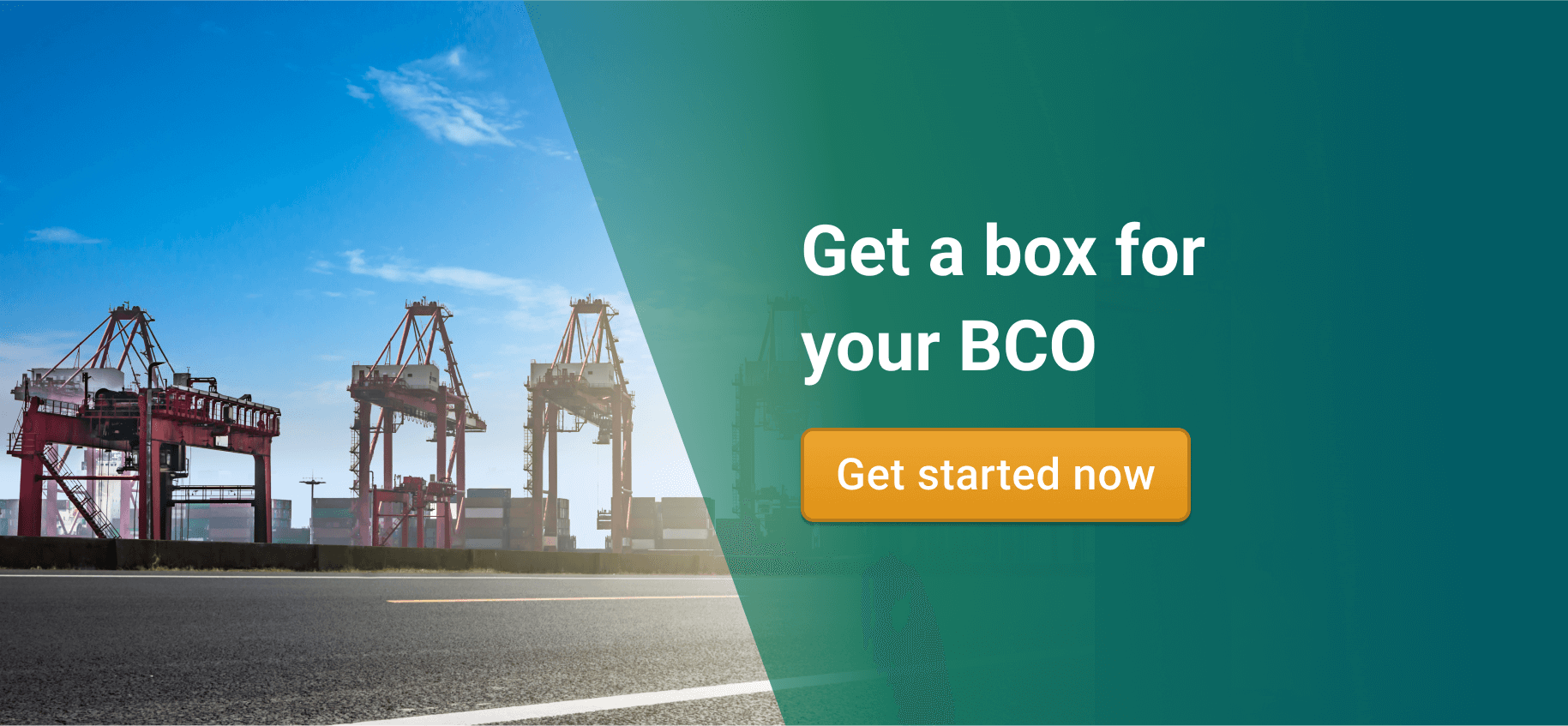 Beneficial cargo owner: Common FAQS
What is a BOC?
BCO stands for beneficial cargo owner. The BCO takes possession of cargo when it reaches its destination, at the point of entry and doesn't rely on third-party sources like freight forwarders or NVOCCs.
Who is a cargo owner?
A cargo owner is someone who is well-versed in dealing with the whole process of shipping. He administers and supervises the entire shipping process on behalf of the importers. He is the person to go to for all your import needs.
What is NVOCC and BCO?
NVOCC stands for Non-Vessel Operating Common Carrier. This unit owns a container or a vessel. It is legally allowed to handle the shipment and acts as a channel between the carrier and shipper. A BCO does not involve any third-party source. It negotiates freight directly with the VOCC.
What is a VOCC?
VOCC stands for vessel operating common carrier. It is an entity that owns several mammoth-sized containers used for the shipping of goods and passengers.
[custom-related-posts title="Related Posts" none_text="None found" order_by="title" order="ASC"]
Summary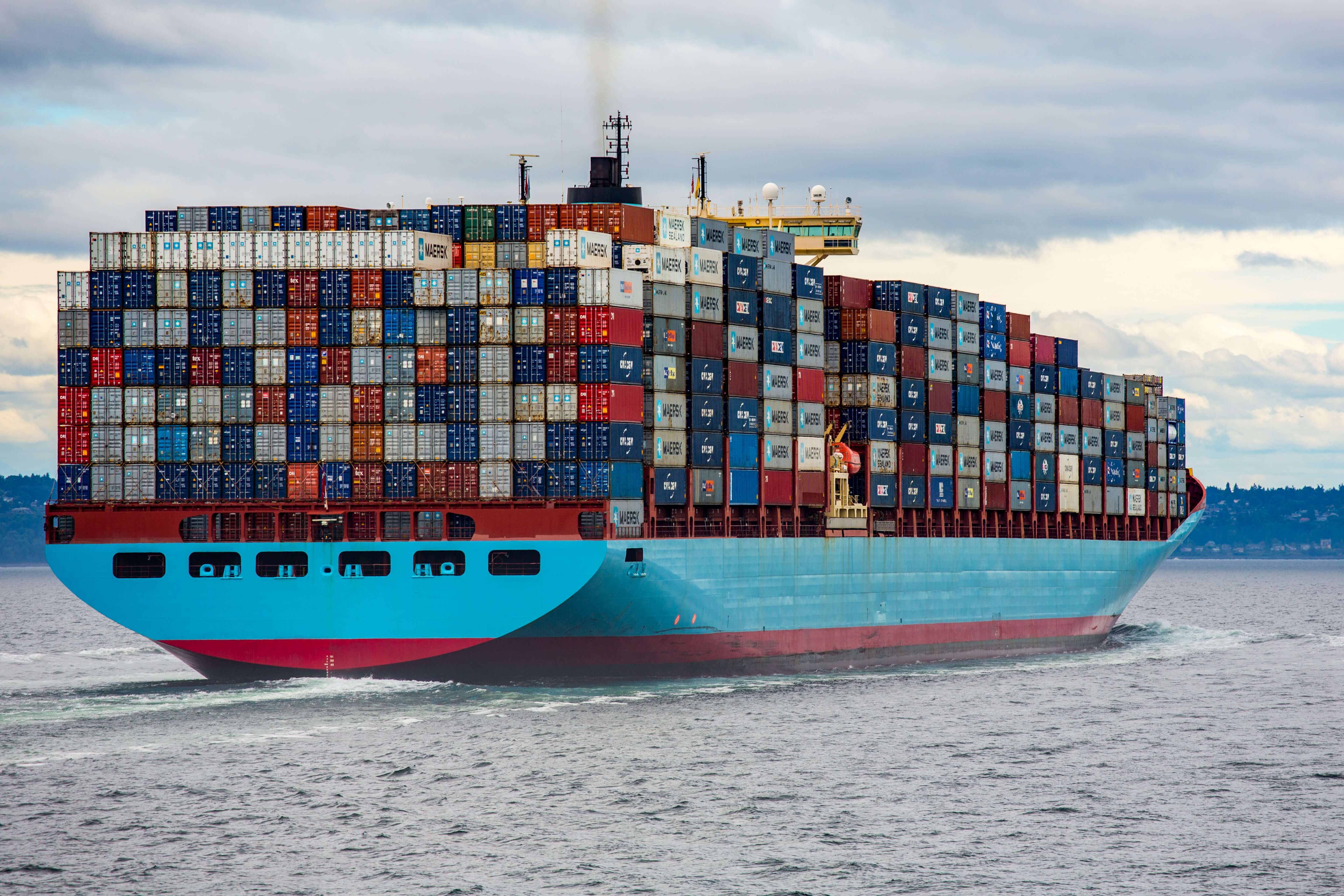 Article Name
What is a beneficial cargo owner? [+ get top rates on boxes]
Description
Want to know what a beneficial cargo owner is? Find out why you should book a BCO and get the best prices on boxes for your imports.
Author
Publisher Name
Publisher Logo