Are you considering using your boxes as one-way containers to save money on empty container repositioning? It doesn't have to be difficult to get started. Keep reading, and learn the shortcut to kickstart a successful one-way container adventure.
Empty container repositioning is an expensive cost for most container owners. Imagine if you could save all that money, you currently use on moving your empty containers. And the containers would still be moved to where you need them. That would warm nicely on the bank account and be quite convenient, wouldn't it?
That's exactly what one-way containers – also known as cabotage containers – do. One-way containers are called precisely that because the container user only uses the box one way, e.g., from Los Angeles, the US., to Shanghai, China. That's it. The container user leases the shipping container for that one journey.
A win-win situation. The container user gets cargo moved, and you get your container to where you need it. To make it even better, the container user pays for the shipping of the container. Meaning you don't have to pay anything to get your container to your preferred location.
How to get started with one-way containers
Now, you might be thinking:
Yes, all of this sounds very good but I've never used my boxes that way before. How am I supposed to get started on this one-way container journey?
There's no need to get worry-wrinkles on your forehead over this question. We're here to help you get going.
So, first thing first: Do you already have empty containers you'd like to move from one location to another?
If you're curious to see whether anyone is interested in your containers, try our search function below. This way, you can see how many xChange members are right now looking for one-way containers on stretches that match where your containers are and need to be moved to.
All you have to do is click the 'I want to supply' button and fill out where you want your containers picked up and dropped off. Instantly you'll see a list of matches.
Type in your locations to find container users waiting to use your boxes👇
Why move around empty containers
Most container owners deal with empty container repositioning. It's a difficult problem to get around, as many empty containers are stuck in places where they're not needed. In other words: Because of the built-in trade imbalances in the industry.
One of the main reasons for the container imbalance is that more shipments go from China to the U.S. and Europe than the other way around. If you want to learn more about other factors that impact the empty container repositioning problem, you can get the full overview here.
Because now we're going to give you some insights into the world of one-way containers. And give you the long-promised shortcut to getting the best possible start in this part of the industry.
One-ways: How it used to be
One-way containers minimize your repositioning costs, we already know that. But how exactly does it work for container users? Well, for them it increases their operational flexibility. But one-way containers can be hard to organize operationally. That despite, how simple the concept is. Here's the quick rundown:
You pick up a container at your partner's depot. You move it from one location to another and return it at the agreed depot.
Briefly told, that is.
However, in reality, sourcing one-way containers can be a big challenge. And container owners also deal with their own set of issues.
Because you might have the empty boxes that you want to use as one-way containers. But how do you find the container users who'd be interested in one-ways? Well, maybe you'll send out a dozen or so emails to your network. Or you'll pick up the phone and spend hours calling. One call after the other, followed by one decline after the other. So, when you finally lean back in your chair and put the phone down, you're left feeling drained. And – if you're in luck – maybe with one or two interested container users.
Then comes the extensive and, at times, teeth pulling contract negotiations and background checks on the partners.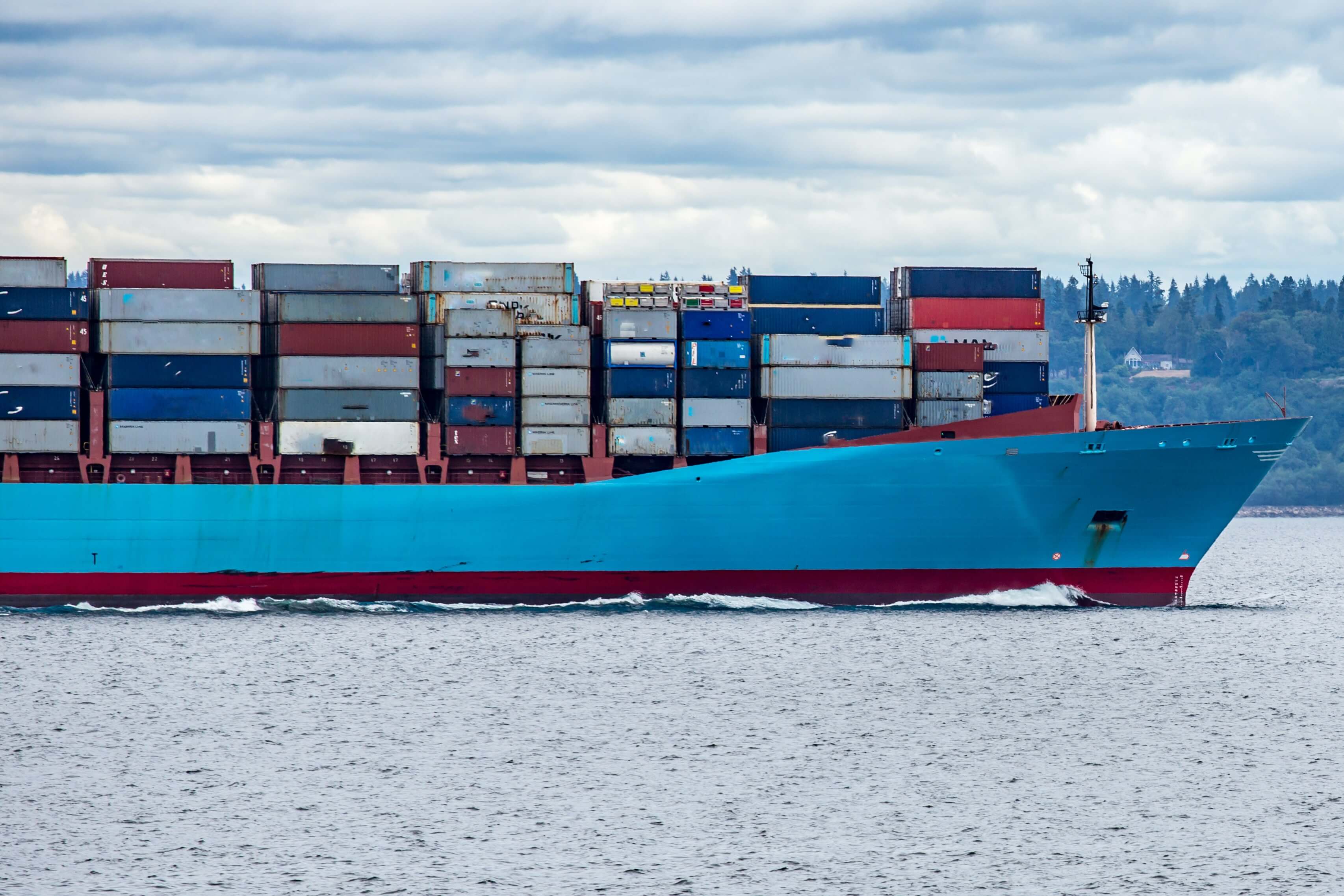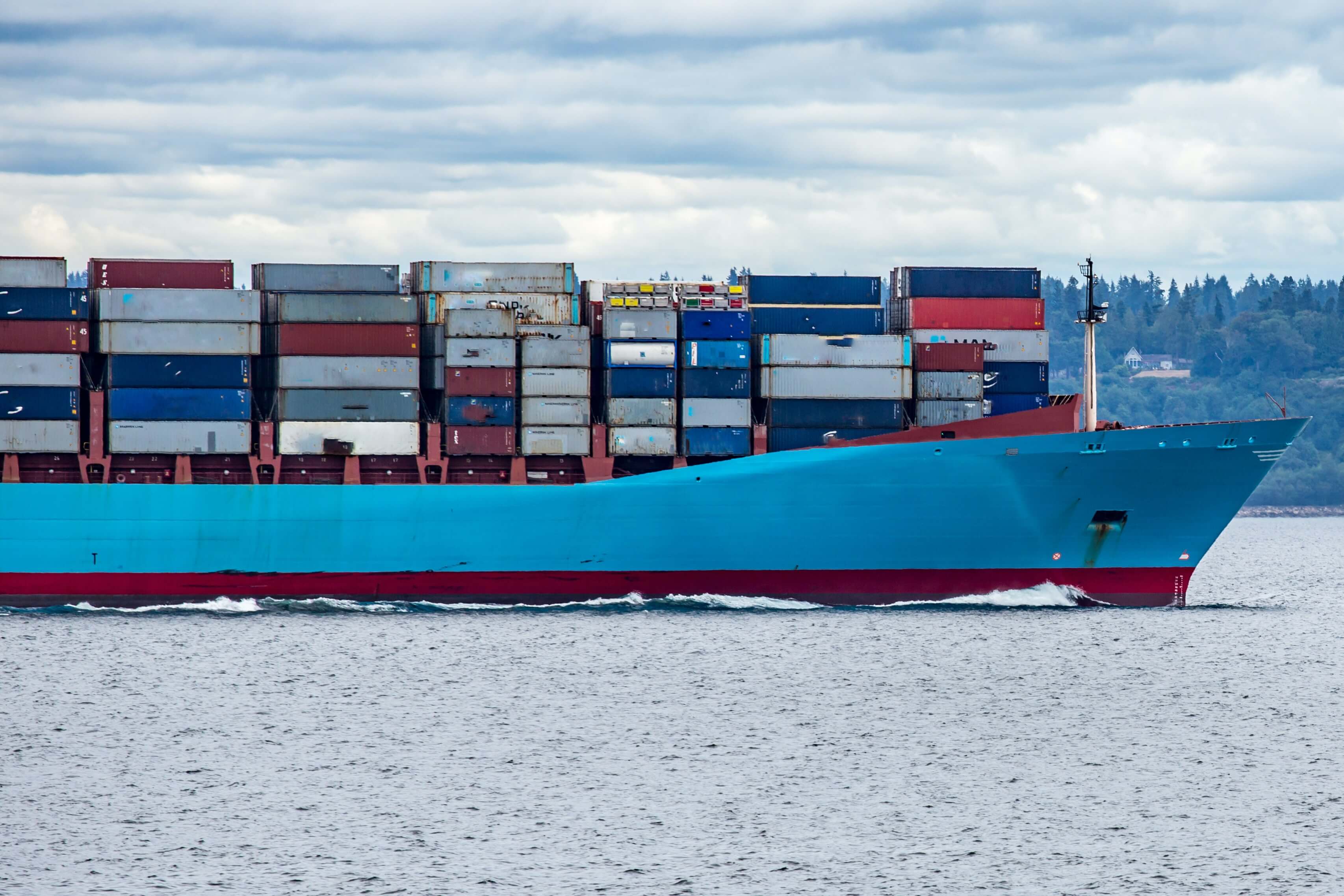 One-way containers made easy
Yet, how do you avoid biting down your nails and frantically running your hand through your hair when the containers are late – and you haven't heard from the container user?
All of these worries play an important part in why so many companies still reposition their containers empty. That despite the obvious benefits of one-way containers:
Increasing your operational flexibility
Avoiding repositioning costs
Increasing your turnaround and expand your network
Want to avoid the worry of finding trustworthy partners for your one-ways, ease your contract negotiations and automatically keep track of your containers?
Exactly, easing the burden of using your containers as one-ways is why we've created the online platform at Container xChange. We help owners and users of containers find vetted, trustworthy partners. As well as automize your container tracking and simplifying contract negotiations – all on our platform.
Here's how it works👇
Find partners for your one-way containers online
Do you remember the last time you had the feeling of having efficiently done something? That humming satisfaction that slowly spreads throughout your body? I sure do. I mostly feel that way when I've done something, I've been postponing. You know, annoying chores like vacuum cleaning the house or washing the way too dirt-covered car.
Well, imagine if you could get that similar feeling of satisfaction when you see the amount of money you save after you've minimized the number of empty containers you reposition. That'd be quite something, right? We know that many companies just swallow the cost of empty repositioning because it seems too unmanageable to do anything differently. But it doesn't have to be that way.
And who doesn't want to make a good deal.
What would be a better deal than having someone else move the container for you – and paying for the shipping? Container xChange is here to make it easy for you to offer one-way containers.
With our online neutral platform, you can automatically update your one-way offers and find new partners.
To make it safer and even easier for you, every xChange member goes through a mandatory background check, before they can make deals on the platform.
You can also see the performance reviews and partner ratings on their company profile on xChange. Ensuring that you can see what other companies say about them and who else they work with.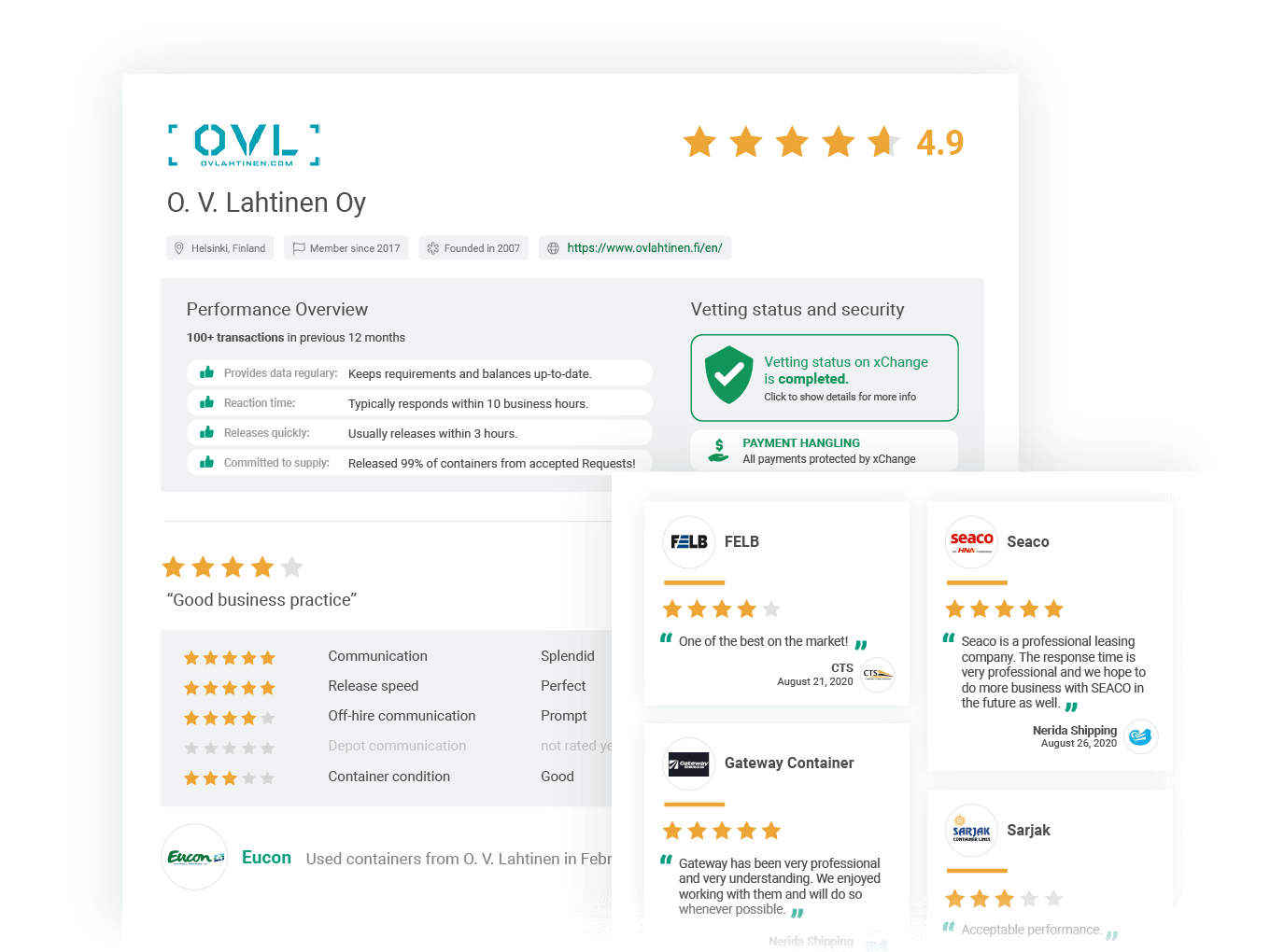 And to make it even simpler, all members fill out the same contract upon entry on the platform. Making your negotiations smoother and your work faster. So you see, it doesn't have to be that difficult to get started on your one-way container journey.
Here comes the real shortcut to getting started: Click on the banner below and get in touch with our expert team. They'll show you how our neutral online platform can help you become successful in moving your one-way containers. Ready to get started on that good deal?
Related Posts
Summary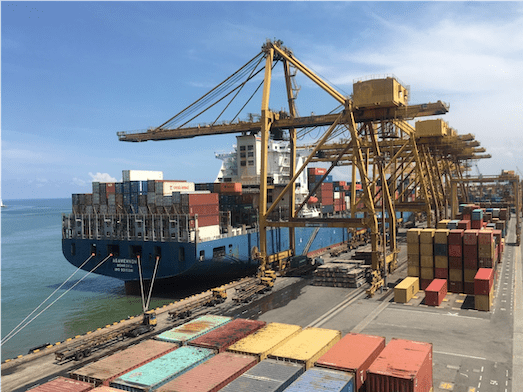 Article Name
One-Way Lease Containers (OWL) | Definition, Partners and Best Prices
Description
Many container owners know this problem. Repositioning empty containers. That costs both time and money. But there is a solution to this problem; One-way containers - also known as cabotage containers or one trippers.
Author
Publisher Name
Publisher Logo